---
We are all about seeing people come awake in Jesus. Our worship and creative arts teams serve our community by creating environments where people encounter His presence and experience being the family of God. Are you an artist, musician, singer, actor, media maker, or dancer? Join our worship gathering teams.
Traditional Worship Gathering (8:55am) 

Our Traditions gathering offers time-honored hymns and liturgical elements from our rich heritage of worship as led by the Choir and worship leader.

 Join the team
Contemporary Worship Gathering (10:30am) 

Our Contemporary gathering's atmosphere offers a modern experience of praise and worship led by our worship band.

 Join the team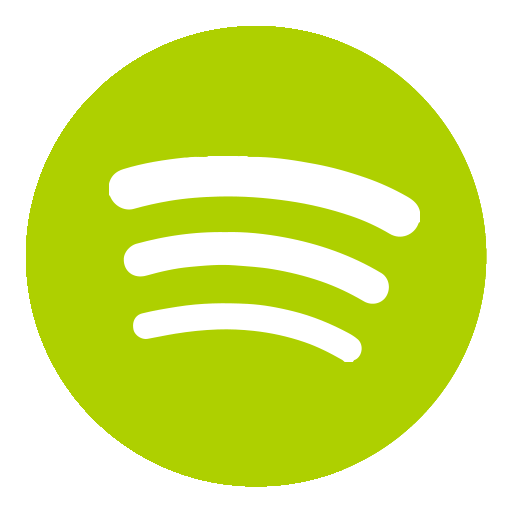 What we're singing
Evening Worship Gathering (5:00pm) 

Our Sunday Night worship experience meets downtown in Redwood City at the Square.

 Join the team
Artists and Media Makers
Find out more
———————————–
Starting January 3, 2016:
8:55am   | Traditions          | Worship Center
9:05am   | Contemporary  |  Gym
11:00am | Contemporary  |  Worship Center
5:00pm  | Downtown Redwood City