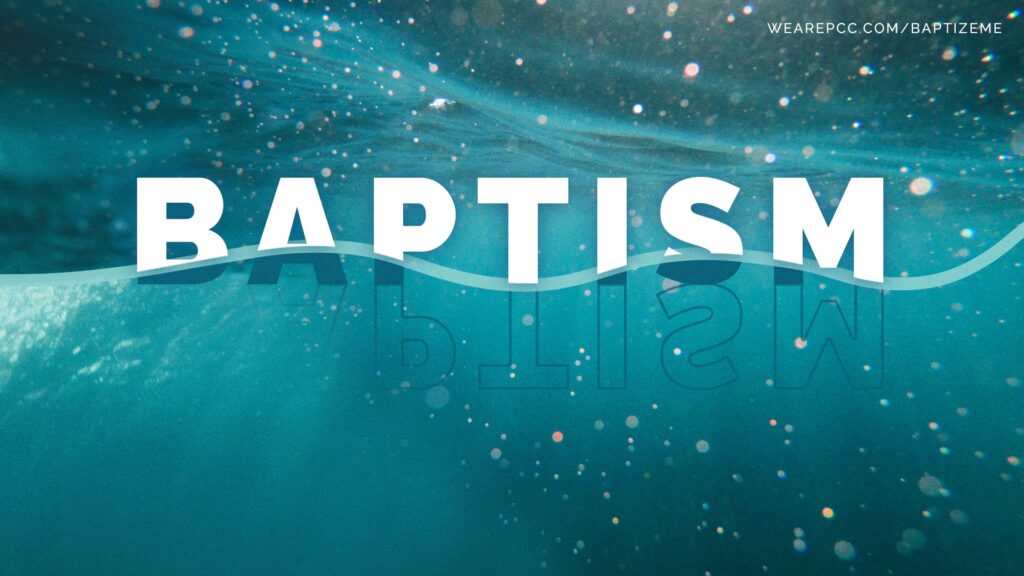 Are you interested in getting baptized?
After you fill out the sign-up form, a pastor will contact you.
Not sure if you've decided? Go ahead and fill out the form anyway. Our pastors would love to hear from you and discuss what baptism means and what faith in Jesus is all about.
QUESTIONS?
Contact our Adults Pastor, Scott Kirksey.