May 2 – June 13
Want to learn how to be a bridge to racial equity?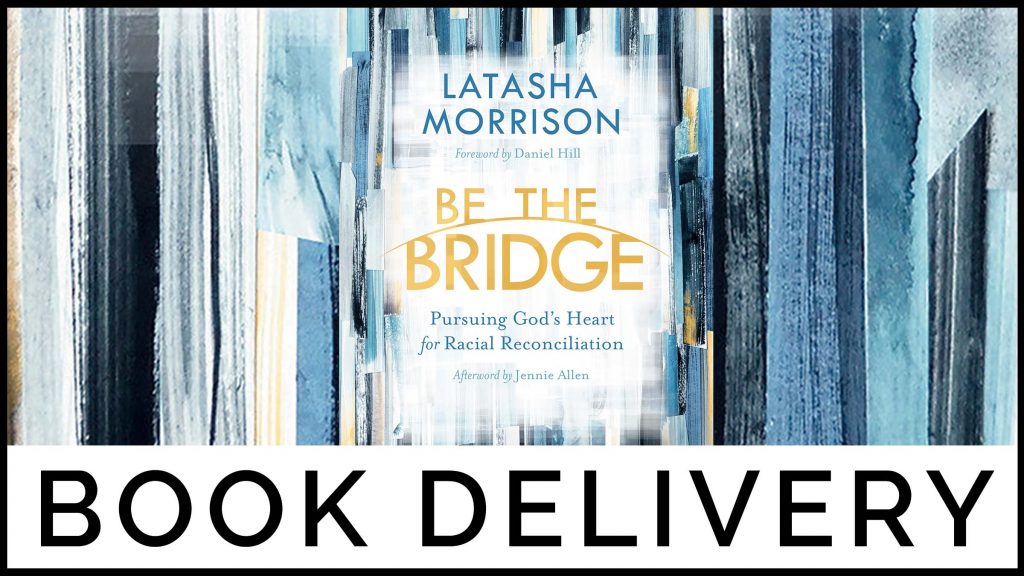 "Be the Bridge" weekly groups are designed to promote healthy discussion, awareness, and action, as we pursue God's heart for racial reconciliation. Groups will be intentionally mixed in race to maximize the learning. Discussions will be led by trained facilitators. Our Sunday message series and study questions in the Be the Bridge book will be integrated into these conversations.
Register Here
Click the button below to get started!
A free book will be made available for every person signing up for a group! Stop by the book table on Sundays between 9:30am and 11am. Or call the church office at 650-365-8094 to make arrangements for safe pick-up. These are also available for purchase online.