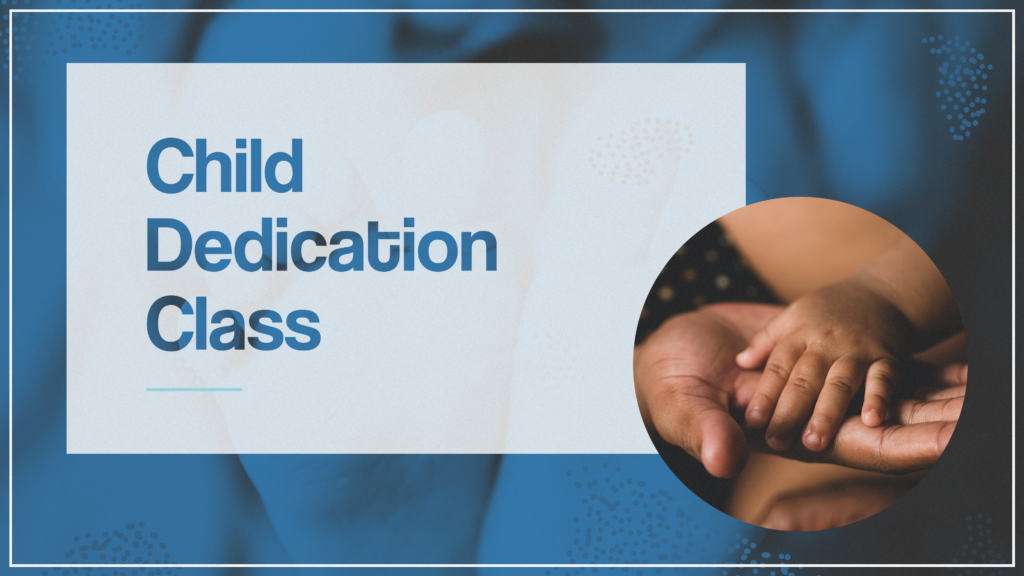 Are you interested in having your child baptized or dedicated? Or maybe you just want to learn more. Our Child Dedication class is for parents of children 4 and under.
DATE: Sunday, September 17
TIME: 9:15 am
LOCATION: Children Center, Room 14
What is child dedication?
A child dedication is a milestone event for families, who are Christ-followers, to publicly profess that their child is a gift from God and to make a commitment that the child will be raised with values taught and modeled by Jesus.
Our next Child Dedication…
DATE: Sunday, October 8, during our gathering
STEP(S): Attend class (on September 17)
QUESTIONS?
Contact Family Ministry Director: Jacquie Ronan