Come celebrate Christmas with us!
We will experience joy-filled worship as we come together!
REMINDER: NO Sunday Gathering on Christmas Day (Sunday, December 25)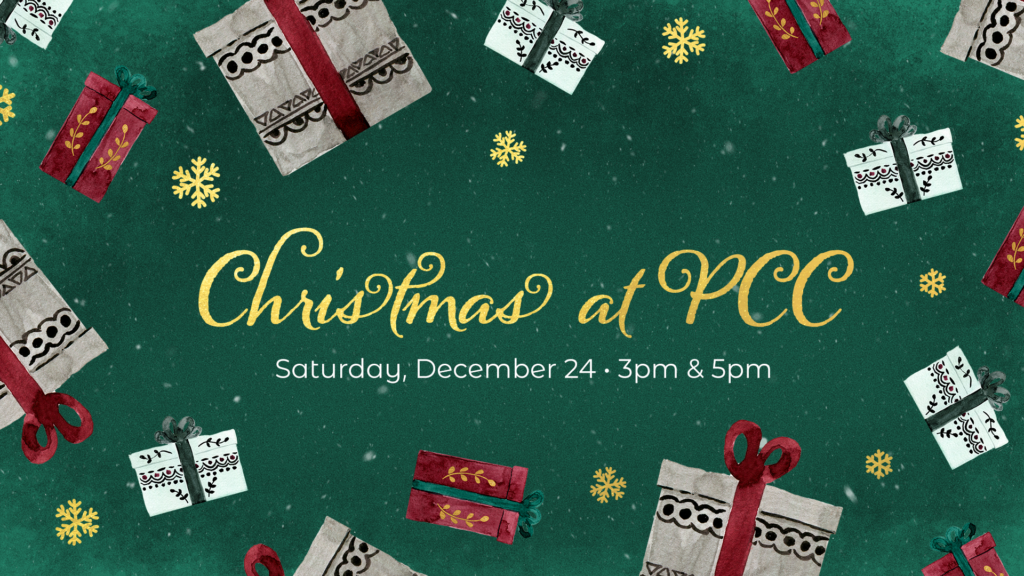 DATE: Saturday, December 24
TIMES: 3pm & 5pm
Childcare provided for infant-3 years old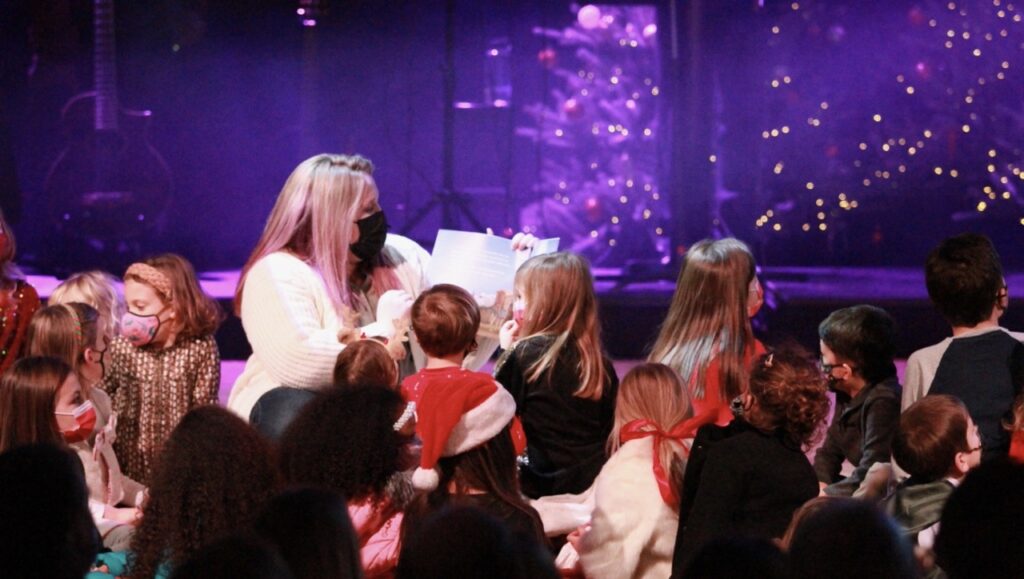 What To Expect
The Gathering
Each gathering will be a hope-filled experience lasting about an hour.
When To Arrive & What To Wear
Arriving early is a great idea since seating and parking will be limited. Please wear whatever you feel comfortable in. You'll see others decked out for Christmas and some in their everyday clothes.
COVID Precautions
We can't wait to celebrate with you, but please consider others' safety and join us online if you're not feeling well.
Christmas gatherings will be in-person and streamed online.
Check Youtube, Facebook, or this website to watch live online or on demand!