We will not be meeting on Sunday, September 5.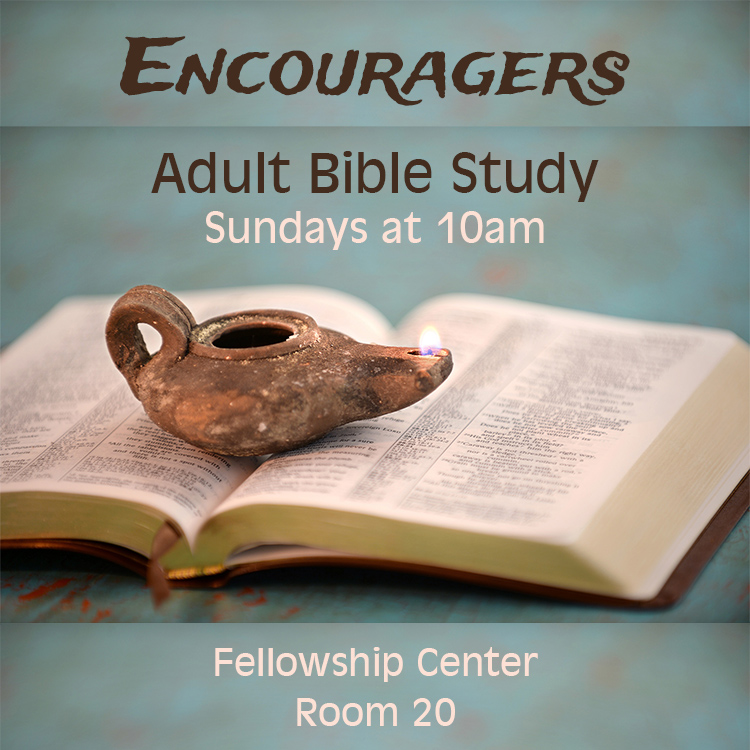 FALL STUDY: Revelation
This fall we are exploring the New Testament Book of Revelation—a line by line study of all 22 chapters.
Any distributed materials are free of cost. No homework is assigned.
We gather weekly for:
refreshments
celebration of each other's milestones
prayer
lesson with discussion time
MASK REQUIREMENT:
Please note, in keeping with San Mateo County guidelines, we are requiring everyone to wear masks for all indoor activities—for both vaccinated and unvaccinated people.