PRIMETIME AT 7PM!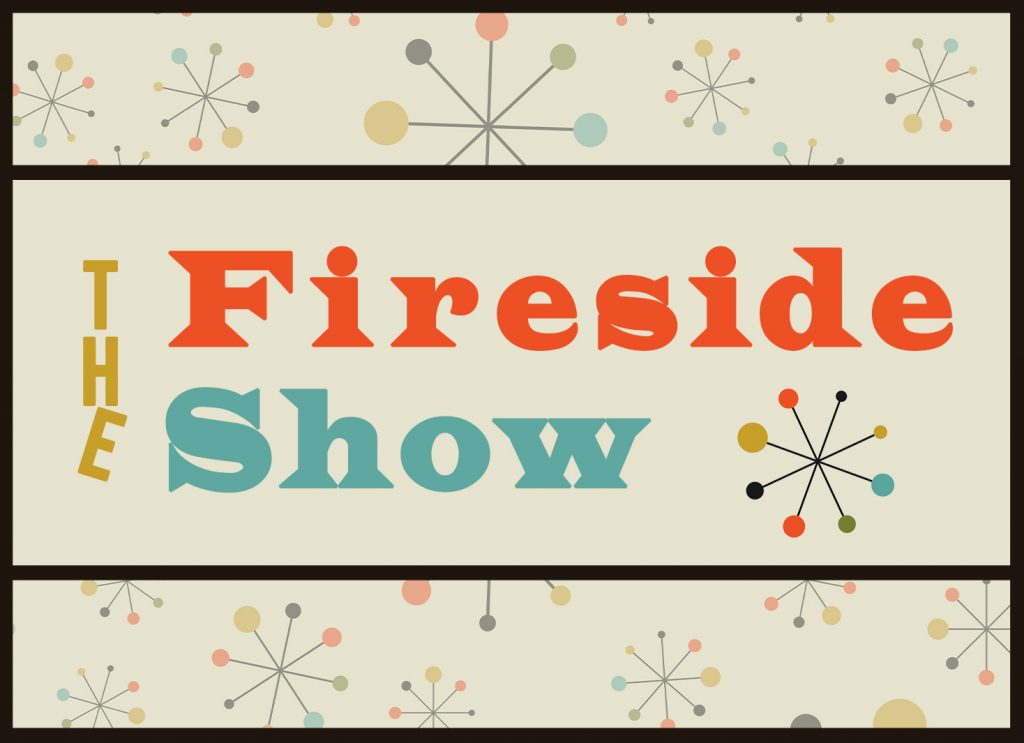 Zoom in every Tuesday at 7pm for a primetime talk-show! Join our weekly guests discussing topics about the church, faith, and culture. Chat with other audience members, our host, and take our fun polls. The studio doors open at 6:45pm. Audience members are welcome to hang around after the show too!
PLATFORM: Zoom
OPEN TO: Adults
WHEN: Tuesdays
TIME: 7pm-8pm
LEADER: Todd Gumbrecht
One-Time Registration!
After you register, you'll be given the Zoom access link, which remains the same from week to week. No need to register more than once!
Watch Our Playlist!