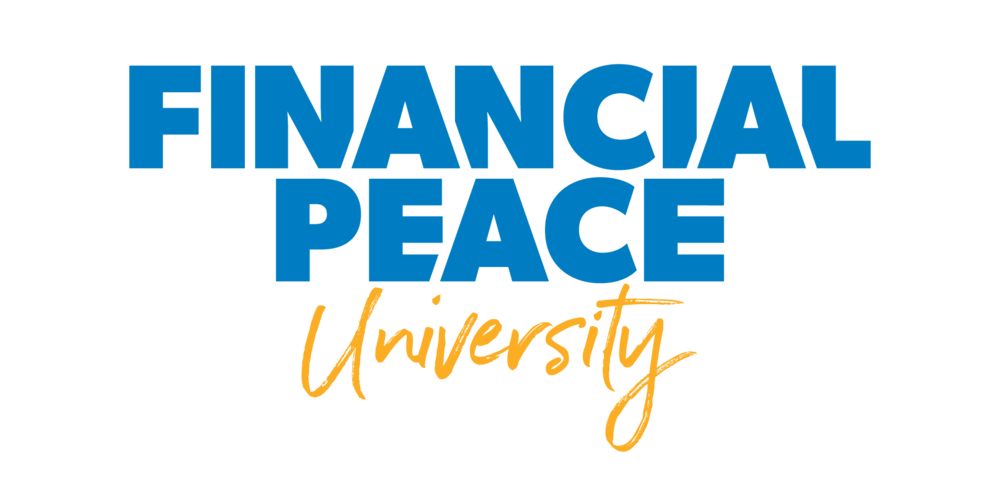 LeLed by our PCC financial coaches, this biblical video-based workshop, developed by Dave Ramsey, will help you get out of debt, save for the future, and increase your generosity. Class will have both in-person and online options.
LEADER: Jeff Sampson
WHEN: Sundays, January 30 – April 3
TIME: 9-10:30am
SESSIONS: 10
FEE: $99 (per person/couple) for the first 15 to sign up (after that, $129).
Payable by check, cash, or through Pushpay. (Use "FPU payment" for Giving Type.)

CLASSES ARE AVAILABLE IN PERSON AND ON ZOOM
Workshop Schedule
January 30 – FREE Preview: Get an overview of what you will learn and what is expected. No cost or obligation. Click here for the Free Preview Zoom link.
February 6 – Lesson 1: Baby Step 1 and Budgeting
It doesn't matter how optimistic you are. The truth is, it's going to rain. That's why, before you do anything else, you have to build a $1,000 starter emergency fund. We'll show you how—using the powerful zero-based budget.
February 13 – Lesson 2: Baby Step 2
Debt is not a tool to build wealth, and payments don't have to be a way of life. It's time to dump all your debt for good with gazelle intensity.
February 20 – Lesson 3: Baby Step 3
Even after all your non-mortgage debt is paid off, don't slow down. It's time to increase your emergency fund using all the money you were throwing at your debt!
February 27 – Lesson 4: Baby Steps 4, 5, 6, and 7
Baby Steps 4–6 are done in order, but at the same time. You'll put 15% of your income into a retirement account, save for your kid's college fund, and make extra payments on your mortgage. Then, Baby Step 7 is when you'll have the most fun—building wealth and giving like no one else!
March 6 – Lesson 5: Buyer Beware
There are a million marketing tactics out there trying to get your money and bust your budget. But you can have power over your purchases! We'll show you what to look out for.
March 13 – Lesson 6: Understanding Insurance
You can get insurance for anything under the sun. But there's only seven types you actually need.
March 20 – Lesson 7: Building Wealth
You're on your way to becoming an everyday millionaire! In this lesson, we dive deep into investing, so you can retire with dignity and live like no one else.
March 27 – Lesson 9: Outrageous Generosity
God is a giver, and because we're made in His image, we were designed to be givers too! If we all became outrageously generous, we could completely change the landscape of America.
April 3 – (Optional) Lesson 8: Real Estate & Mortgages
A house is the largest financial investment you will ever make, so you've got to get this right! We'll cover buying and selling and everything in between.
For more information: Jeff Sampson
For registration questions: Daisy Segal
Workshop Benefits
With FPU, you will be guided in:
Establishing a $1,000 emergency fund and 3-6 months of expense savings
Creating a monthly budget
Developing a Debt Snowball Plan (plus cutting up those credit cards!)
Saving on insurance costs, such as home, renter, car
Maximizing your 401K or IRA plans
Increasing your generosity 2-10%