Outdoor Overflow Area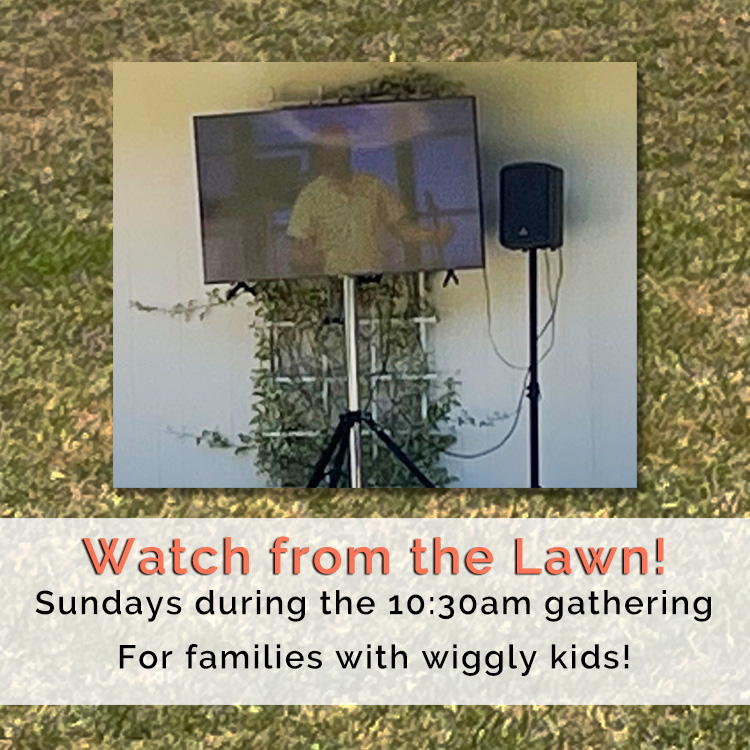 Families!
Every Sunday during the 10:30am Contemporary Gathering, we are providing you with space on the lawn to watch the gathering with the freedom of providing kids extra wiggle room!
Bring your blankets and outdoor chairs to settle on the lawn in front of the patio monitor. We will be providing this alternative location for families until Children's Ministry programs start up.