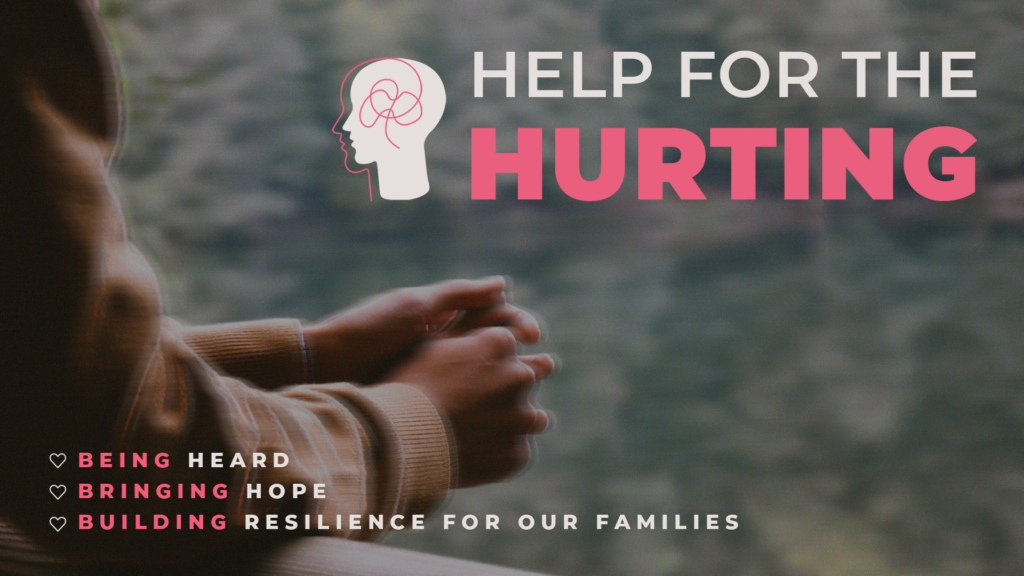 The event is a chance to talk about the Mental Health Crisis specifically between the ages of 10-24 but also generally. There will be a dinner with a large group talk and then small group breakouts.
About 1024 Movement & Statistics
According to the CDC, 1 in 5 teens and 1 in 4 young adults have seriously contemplated suicide during the pandemic.
In fact, the second leading cause of death for young people between the ages of 10-24 is death by suicide. (This is the meaning behind our name 1024 Movement – we want to help change this statistic!)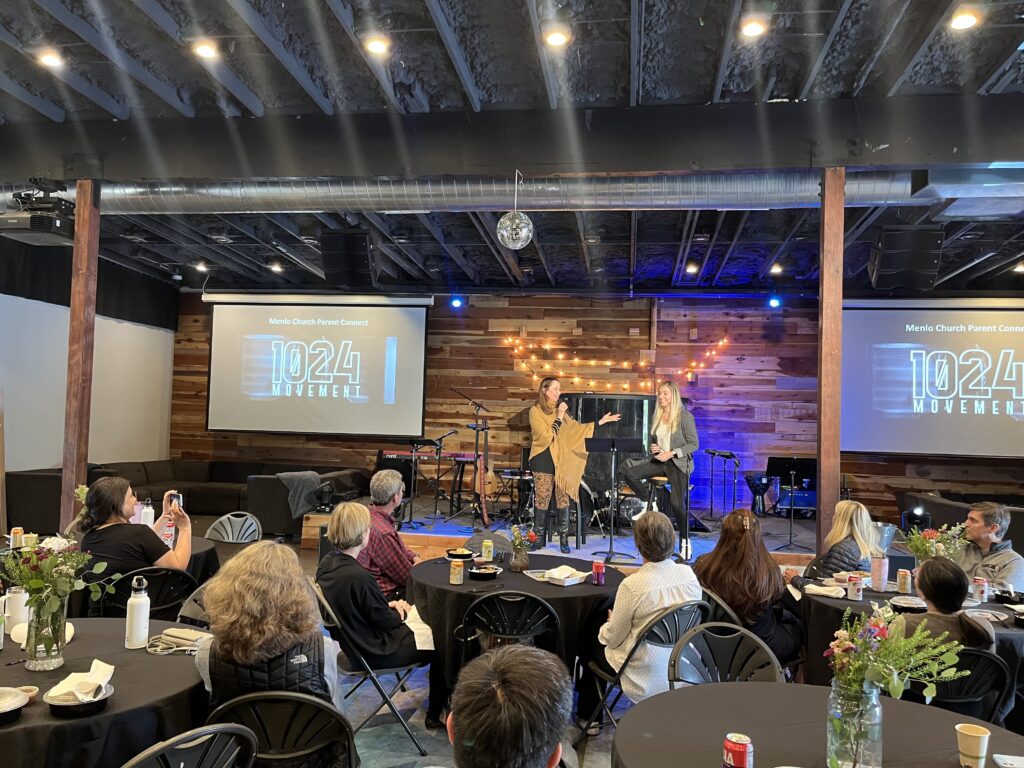 Speakers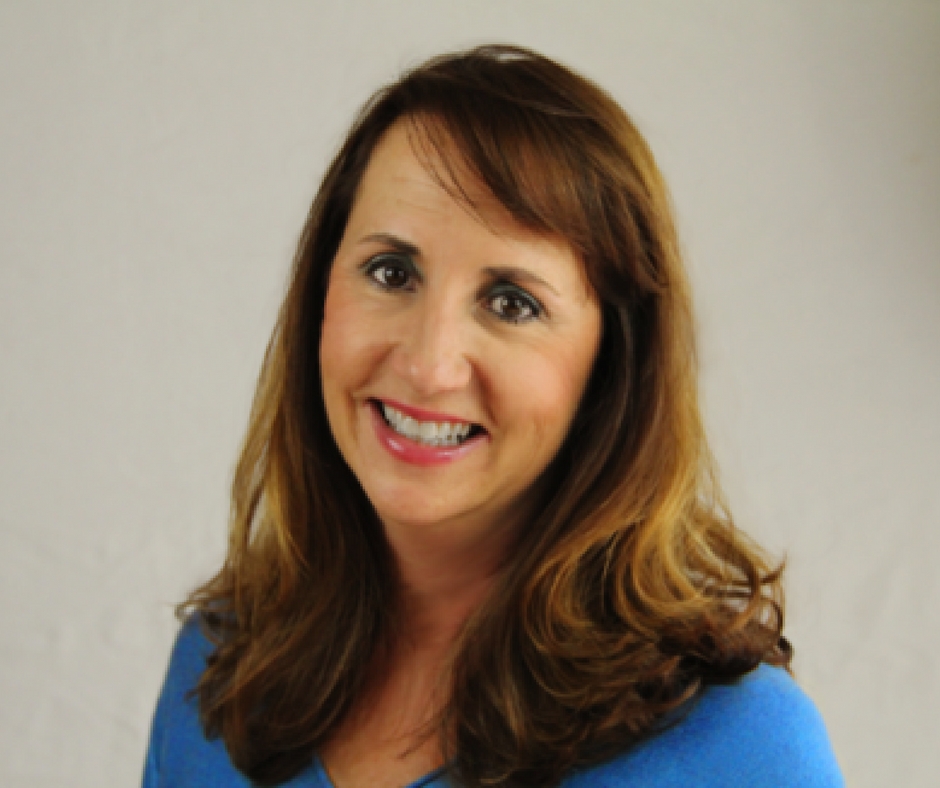 Christy Pierce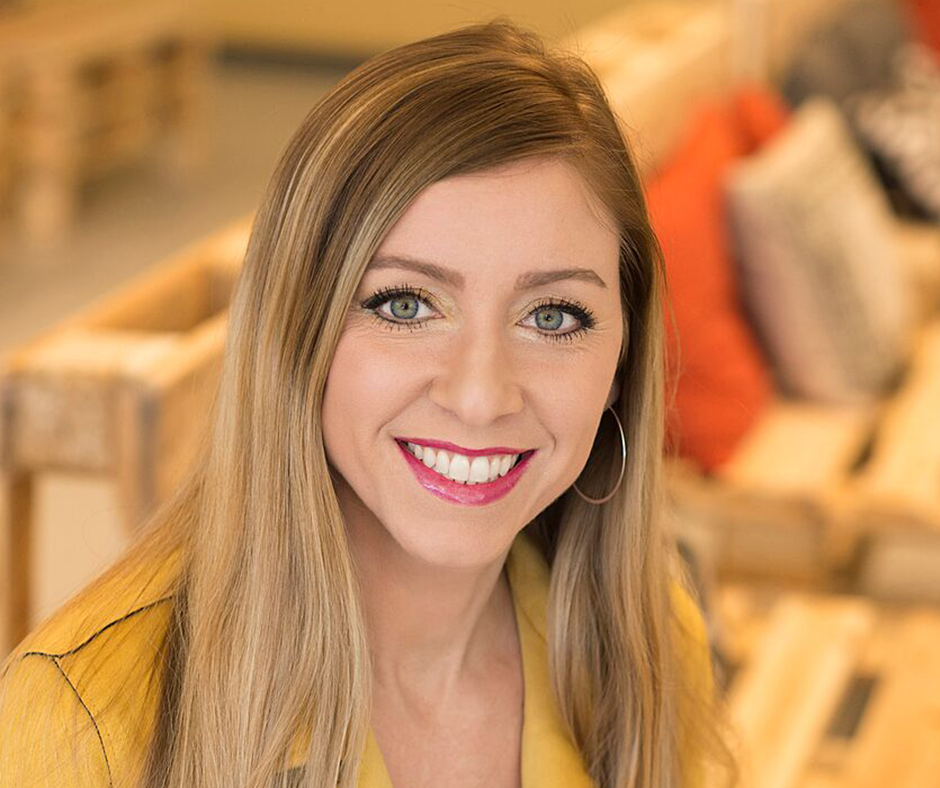 Tara Rumler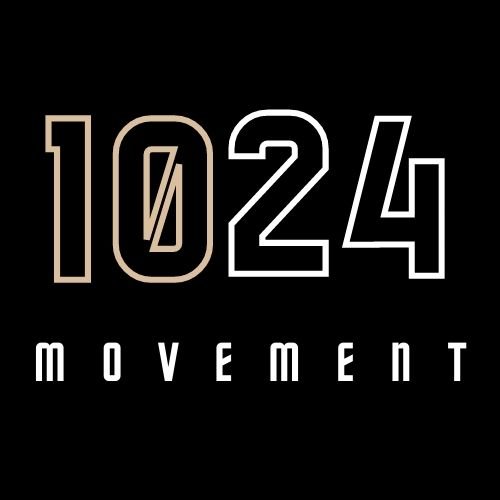 1024 Movement Mission/Vision Statement:
We are moving young people away from suicide, anxiety, depression, and towards hope, healing, and hearing from God.