She gathers to enjoy Creation
…and hiking is one way to do that!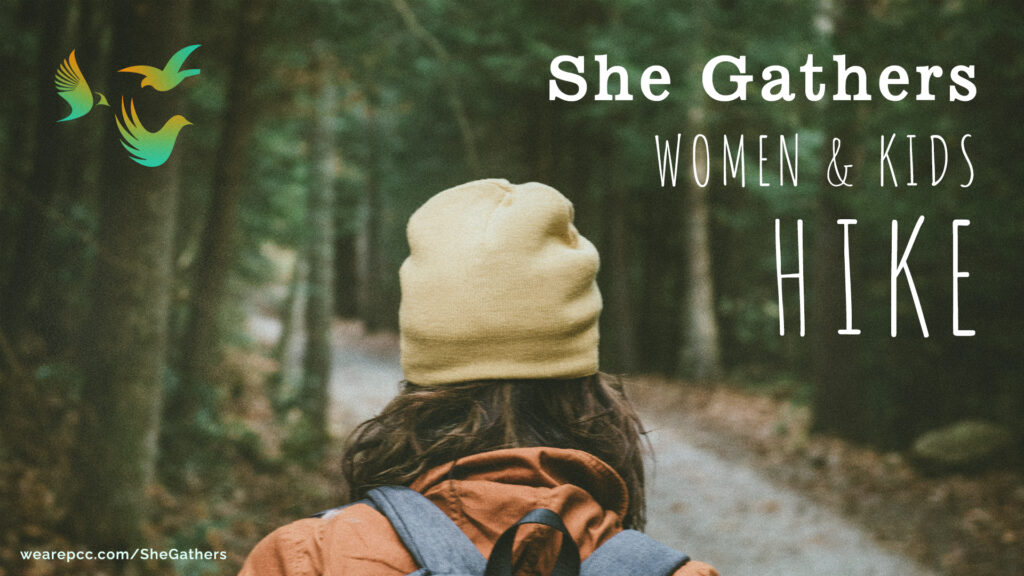 WHEN: Saturday, October 22
TIME: 9-11:30 am/Noonish
LOCATION: Sawyer Camp Trail – South Trailhead (Meet near the entrance gate of the South Trailhead of Sawyer Camp Trail located at Skyline and Crystal Springs Road, San Mateo)
Difficulty: Relatively flat and stroller friendly.
Enjoy this easy fall hike with children that can manage 4 miles of walking. Feel free to invite a gal pal or two! Bring water, sunblock, and dress in layers in the event it's windy or cold. Pack a bag lunch should you desire more time to visit with fellow hikers.
HIKE QUESTIONS?
Contact person: Kate Mayott
Cell: (650) 464-3498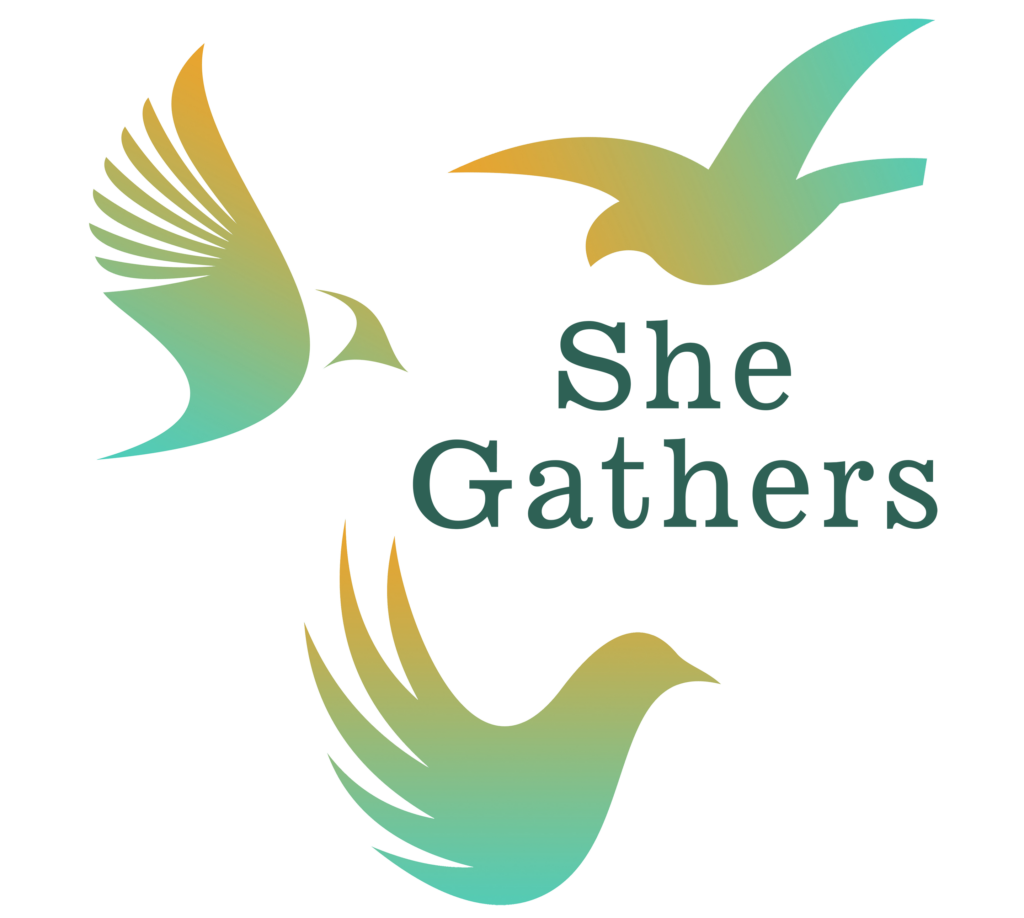 Want to learn more about She Gathers? Click the button below…