She gathers to celebrate Christmas!
…and walking together on Christmas Lane
is one way to do that!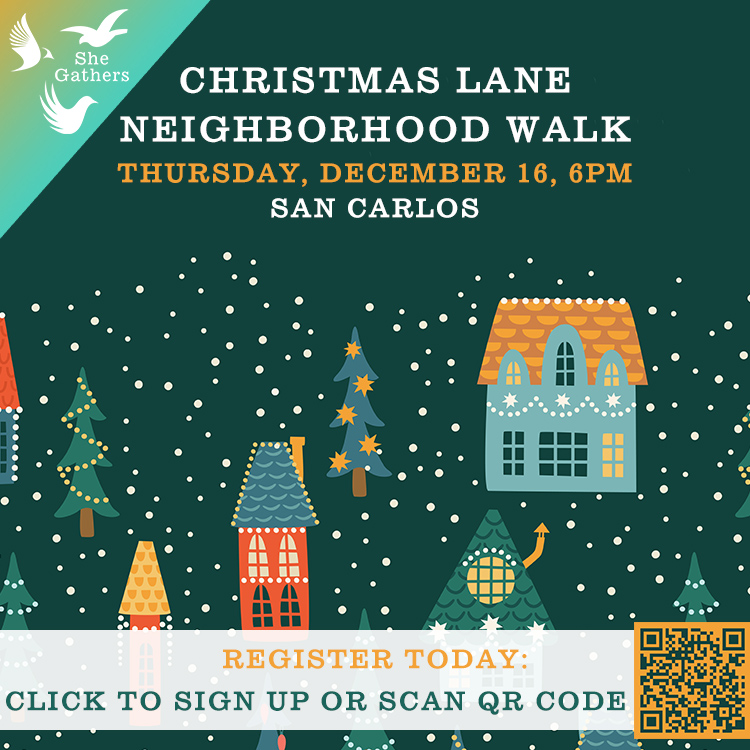 WHEN: Thursday, December 16
TIME: 6pm
LOCATION: San Carlos
BRING: Flashlight and raincoat (if it is to rain)
PCC WOMEN, join us for a festive walk on Christmas Lane in San Carlos. All ages welcome. Bring kids, friends, and family. Once you register, we'll provide meet-up details. We will take our walk rain or shine!
The walk is 5 blocks to get there. The decorations span 2 blocks. Once we are done, we'll return to our starting destination to enjoy chatting, coffee, and hot chocolate.
Click the button to sign up…
ALL AGES WELCOME!
Questions?
Email Eloise Pollock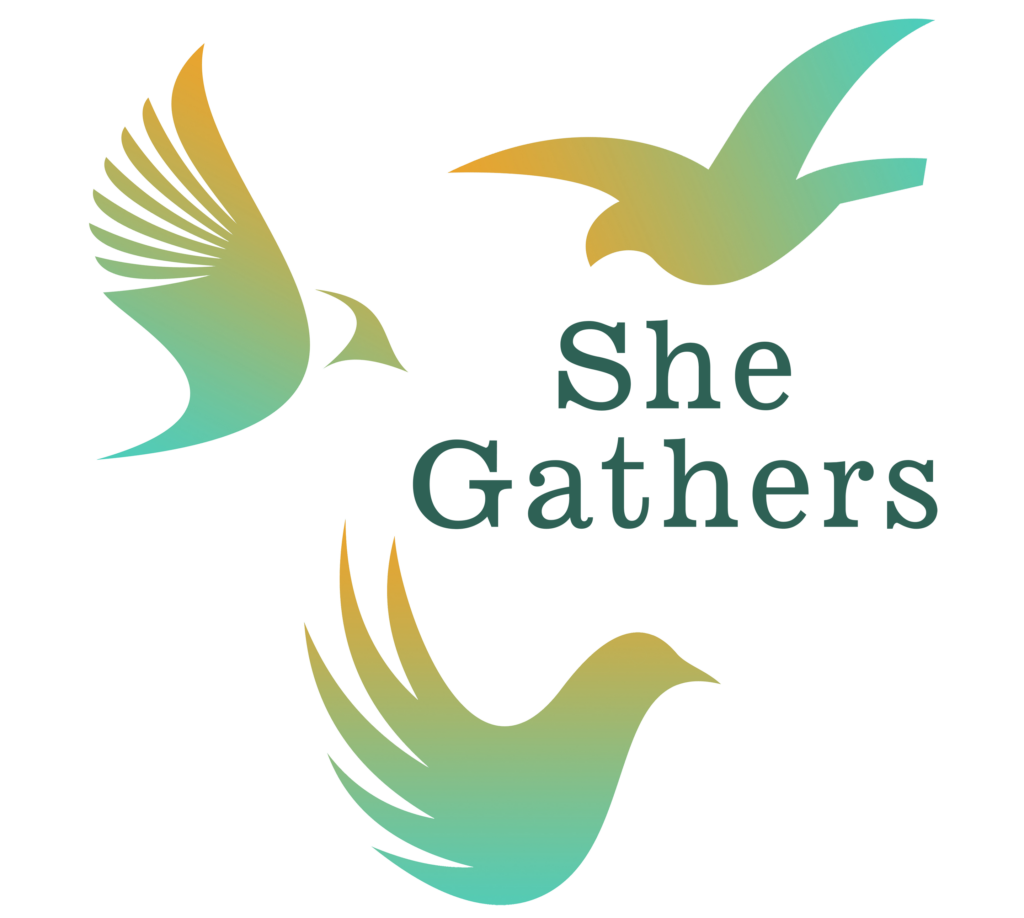 Want to learn more about She Gathers? Click the button below…