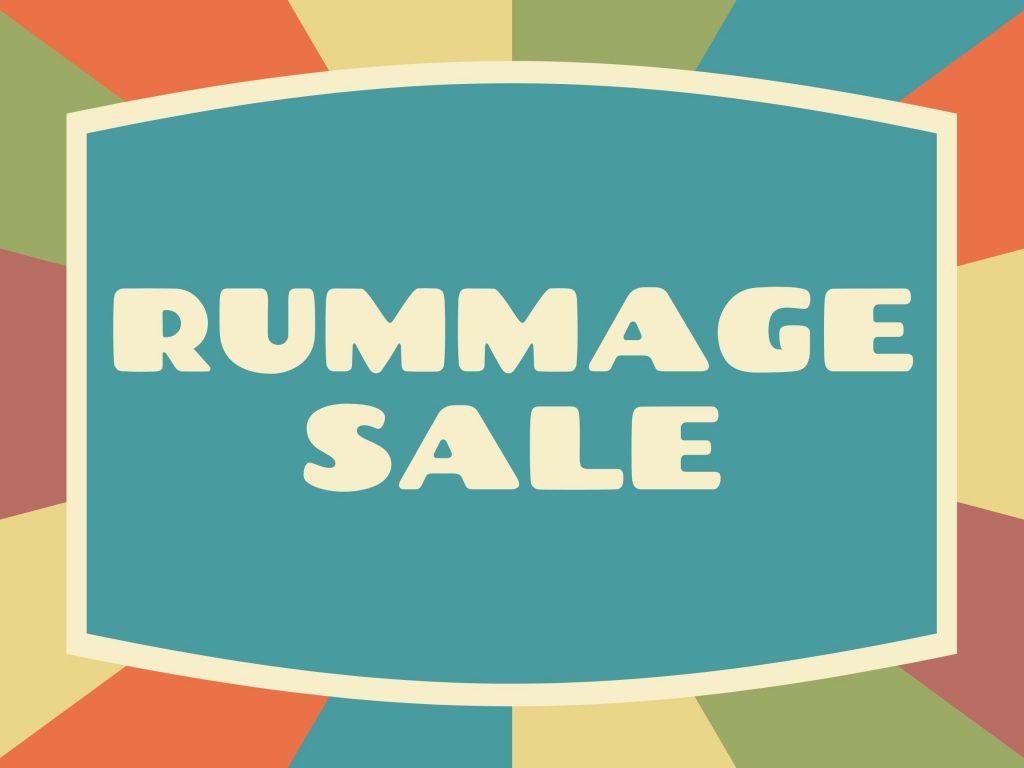 Local & Global Outreach
Street Life Ministries, a valued PCC partner, is hosting a HUGE rummage sale to raise money to help our local homeless, as well as children in Ghana! Shop, eat, and enjoy live music.
Requirements: Wear a mask, stay safely distant, and have fun!
When: Saturday, 9/19 and Sunday, 9/20
Time: 8am-4pm
Where: Redwood Church
901 Madison Avenue, Redwood City, 94061
Shop, Donate, or Help Set Up
Shop:
quality tools
electronics
clothing
shoes
decorations
kitchen items
furniture
much more!
Donate: Have quality items you'd like to donate for this cause? Bring them! Let Shawn know via the contact information below or call 650-888-3412.
Help Set Up: Interested in volunteering to sort clothing and tag prices on items? Give Shawn a call at 650-888-3412.
Buy or Bake
There will be a bake sale area where you'll be able to buy lots of tasty desserts. Do you like to bake or have a favorite sweet recipe? Bring your creations to sell—all for a wonderful cause!
Where the Proceeds Go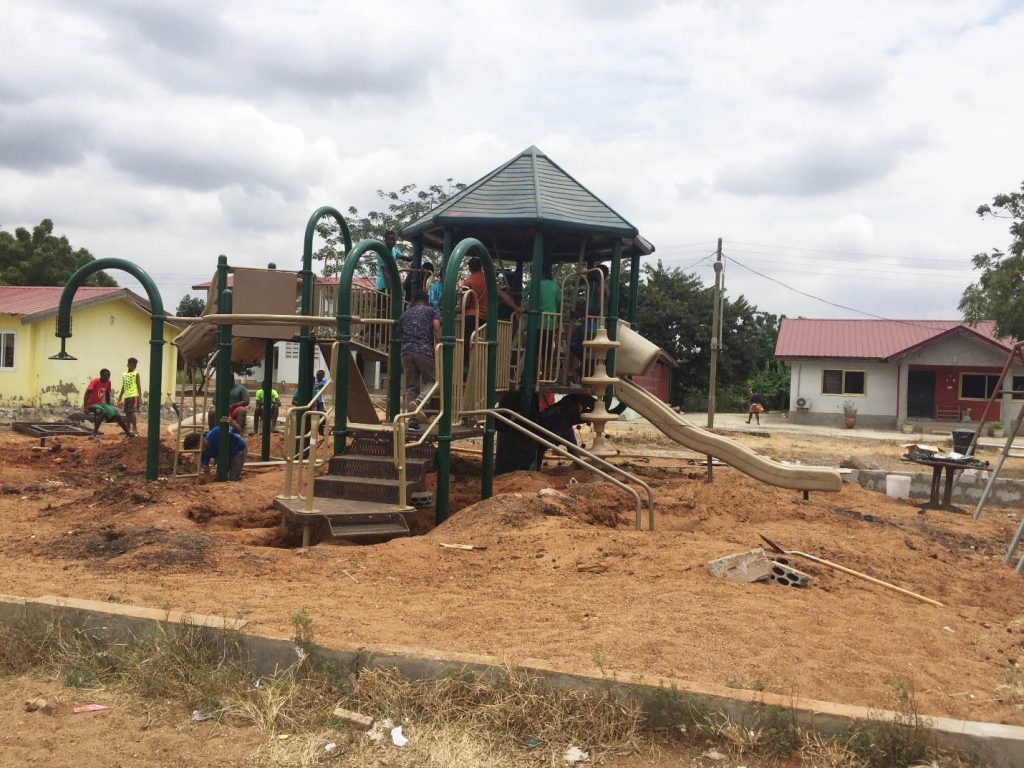 City of Refuge Ministries in Ghana has moved children from labor trafficking—Lake Volta fishing industry—into high-quality education, family living units, and hope for the future. They are in need of quality play areas. Imagine your children growing up without a place to play. Picture playgrounds from America being recycled into wonderful play centers in Africa. Now you know the joy coming to these children!
Street Life Ministries actively brings hope, purpose, and connections to those struggling to get off the streets and into healthy living—physical, emotional, social and spiritual.
A small investment from you this weekend can change lives and give new futures to many—both here and far away—children and adults.
Let us know you'd like to help:
OR call Shawn. at 650-888-3412