Growth Group for Women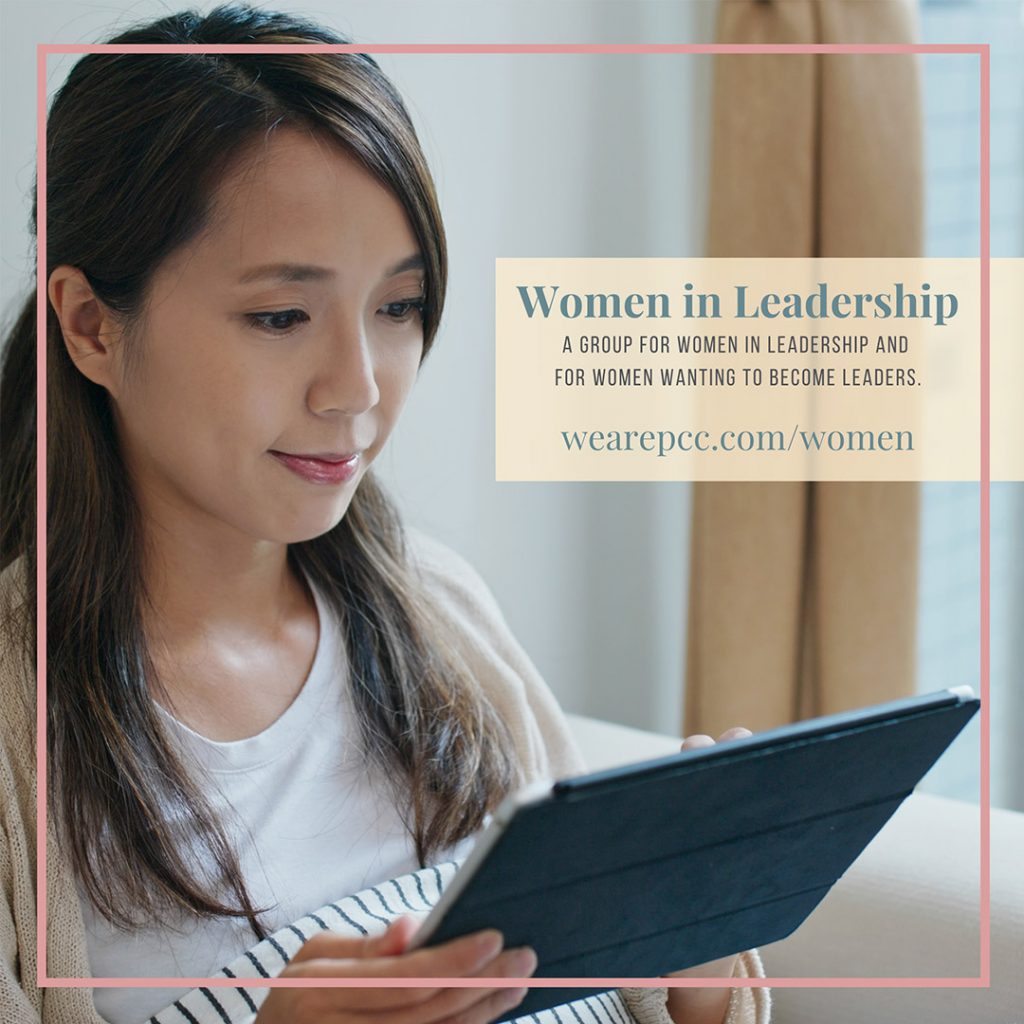 About
Do you set an example for others, need to influence or move others from where they are today to where they need to be? Then Women's Leadership Group is for you. Great speakers and small-group time.
The Women's Leadership Group grew from noticing so many women in leadership roles. We see leaders as a diverse group of women, who are influencers in the home, community, church, and business.
We want to bring together those who desire to step up or grow as leaders to find inspiration, connect around best practices and support each other with sharing experiences and wisdom.
WHEN: Tuesdays, March 9-April 13
TIME: 7pm-8:15pm
SESSIONS: 6
WHERE: Online Video Conferencing
LEADERS: Cathy Campbell & Mary Lou Morton
After you complete the registration form, you will receive a confirmation and additional information.