Christmas season is an optimal time to practice kindness and goodness, especially after the year we have all had! Kindhearted acts are so restorative to this weary world. Our 2020 Christmas theme is: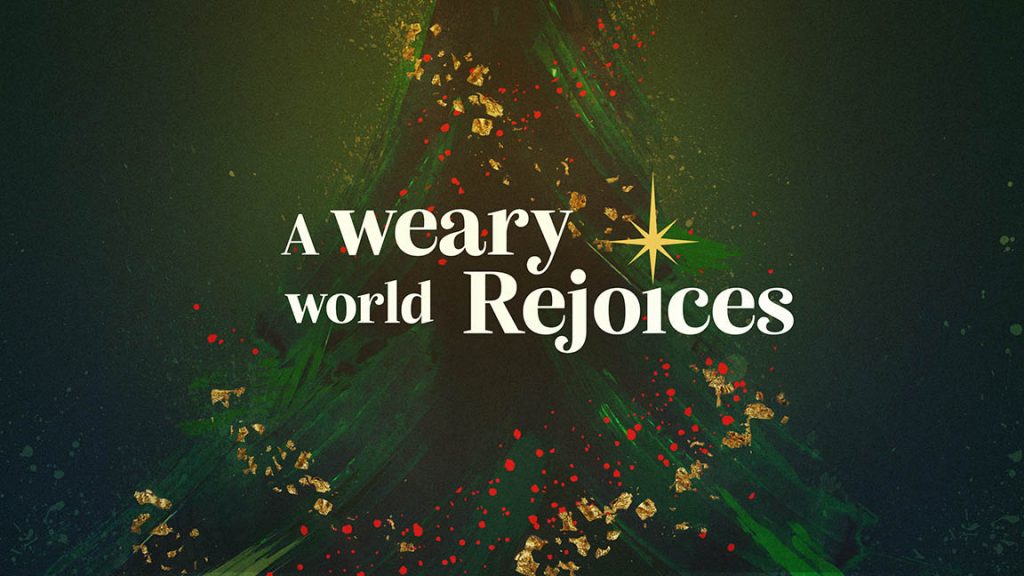 Good: The generous kindhearted acts for the benefit of others.

Pastor Gary Gaddini
Join us in kindhearted acts.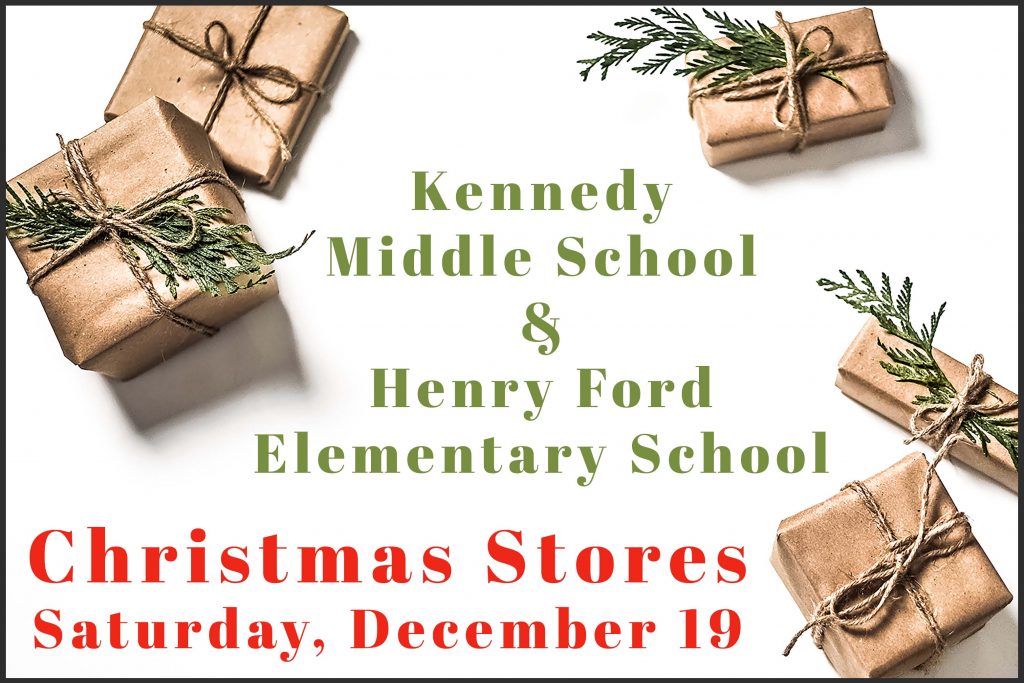 PCC is partnering again with Kennedy & Henry Ford to bless families in need through a Christmas store. How can you help? So many possibilities!
gift wrappers
personal shoppers
registration helpers
decorators
disassemblers
*COVID-19 safety precautions will be followed. Registration is required.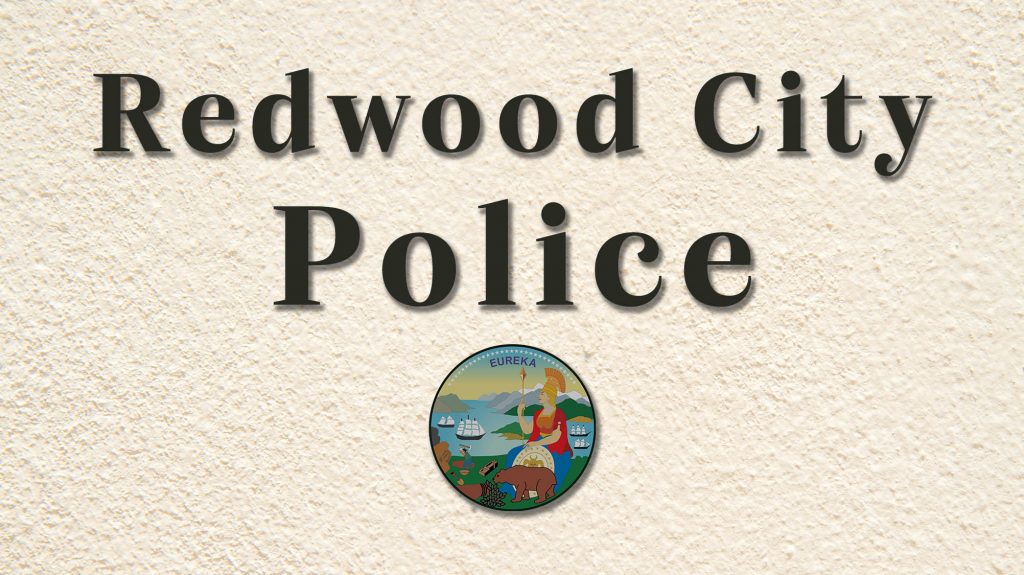 Redwood City Police Appreciation
Did you know Redwood City has almost a hundred sworn law enforcement officers? Do you think they might be weary? Join us to commit to pray for our officers. Include prayers of gratitude for these HEROs who are part of a high-risk courageous team. Also, send cards, letters, children's drawings, baked goods, and holiday treats to the police department. Our officers need encouragement more than ever, in the name of Jesus. Click the button to sign up.
Toys for Children
Bless a child by wrapping or helping serve up new toys. Families, who have been served food throughout 2020 by Generations United and One Life Counseling, have an opportunity to select new toys for their children on:
Saturday, December 12 in San Carlos
Saturday, December 19 at PCC
Help prepare, setup, assist on-site with wrapping, translating, or tear down.