GIVE A STUDENT A TOOL FOR SUCCESS: BACKPACK AND SUPPLIES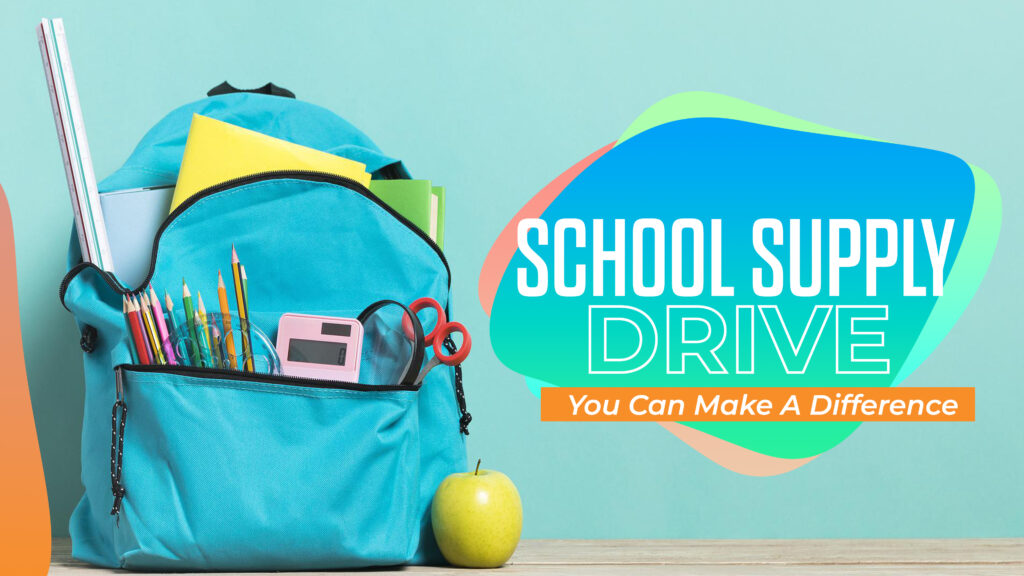 Help students get ready for school by providing important supplies! Bring the supplies, including backpacks to the PCC patio through August 7.
What's simple to you at the start of school is overwhelming to a recent refugee family, or an immigrant living in extremely tight housing, or homeless … but PCC with our partners in Redwood City (Generations United, Sequoia High School) can make a difference in someone's life by giving below!
Elementary / Middle School
Backpacks

Anything except red or blue

Supplies

3 Ring Binders
Subject Dividers (for 3 Ring Binders)
Wide Ruled Spiral Notebooks
Wide Ruled Line Paper
Pencil Box / Holder
#2 Pencils (packages)
Blue or Black Pens (packages)
Pencil Sharpeners
Large Pink Erasers
Glue Sticks
Colored Markers
Crayons
Colored Pencils
Highlighters
Plastic Rulers (with centimeters)
Scissors (blunt)
Kleenex & Wet Wipes (small packs)
Target Gift Cards ($15)
Sequoia High School
Backpacks

Gray, beige/brown or black
Cushiony inside pocket (14″x10″) for Chromebook and supplies
Large enough for typical teen contents (a binder or two, notebooks, books, and lunch with good zippers/closures)

Supplies

Notebooks
Binders
Pens
Pencils
Erasers
Highlighters
Folders

Donate your time! (to assemble backpacks early August)
Donate money HERE↗

Click "Give to Sequois HS Back to School Donations" in drop down menu, add "PCC" to comments