Get Connected with Men's Ministry…
We believe men have the ability to shape the future of their homes, business community, and neighborhoods in a Kingdom manner. This transformation doesn't just happen overnight, but requires being in community with other godly men. So find your place below.
Coming Up…
Join the Men's FaceBook Group!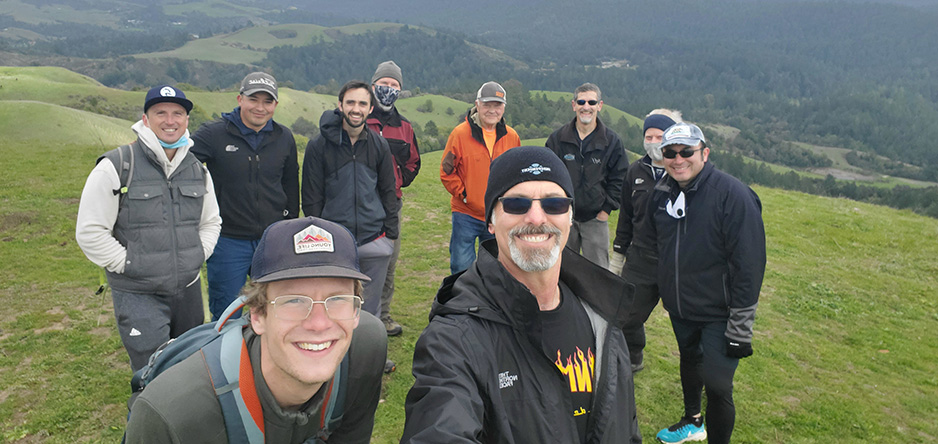 Ongoing Activities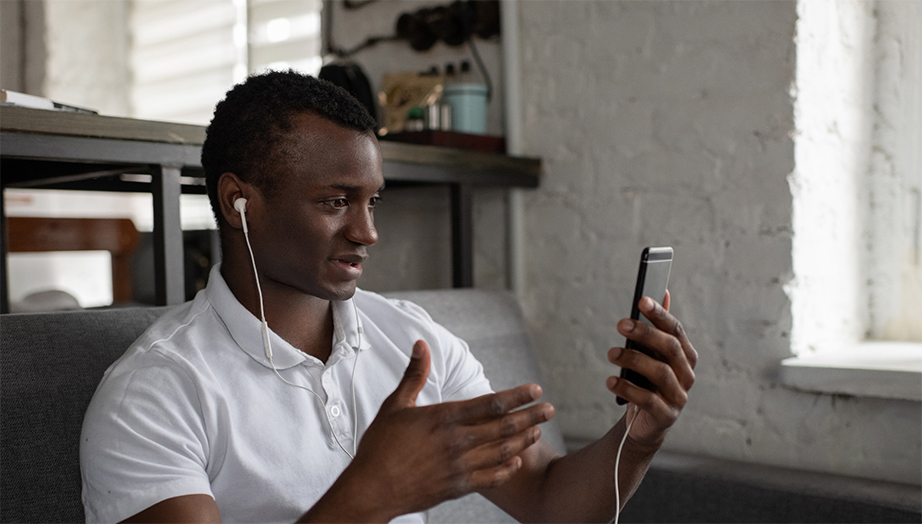 QUESTIONS?
Contact Dave Cowan: men@wearepcc.com