Do you care about Biblical Justice?
If you are interested or open to more information about needs and issues within our local and global communities, please fill out the interest form below!

The world is at our doorstep…
God's Heart For The World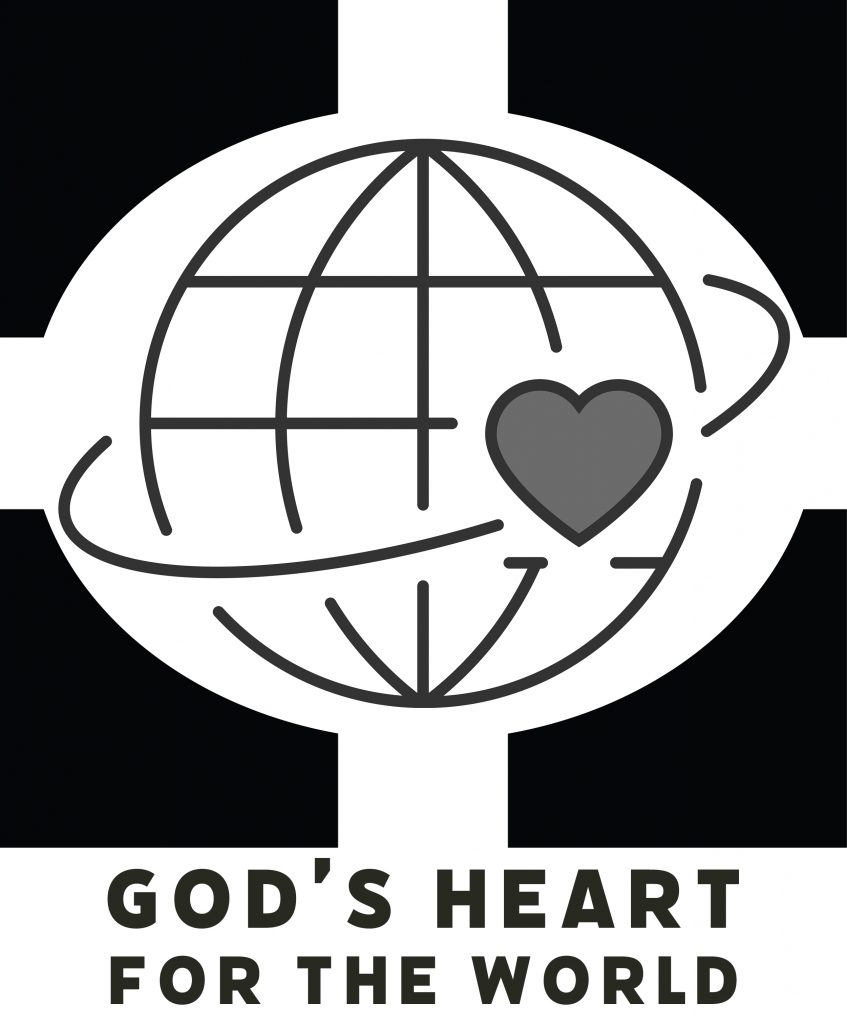 God's Heart for The World is a PCC support opportunity reaching out to the most vulnerable:
Impoverished of the peninsula
Impoverished of the Congo
Least Reached of North Africa
Throughout the month of December 2022, 10% of all giving to PCC will be allocated to God's Heart For The World. These funds will seed sustainable holistic development in a disciple-making context.
Serve on a Glocal Hub Leadership Team
Glocal Leadership Board
Jonathan Kaech (Chair)
Angie Ibarra Miller
Ben Seeberger
Clara Sharpless
Dawn Leiro
John Becker
Yovani Alvarado
Sharon Seeberger (Glocal Ministry Director)

Mobilization teams do this. To see how you can be a part of this amazing initiative, click the button below.
Care for the Vulnerable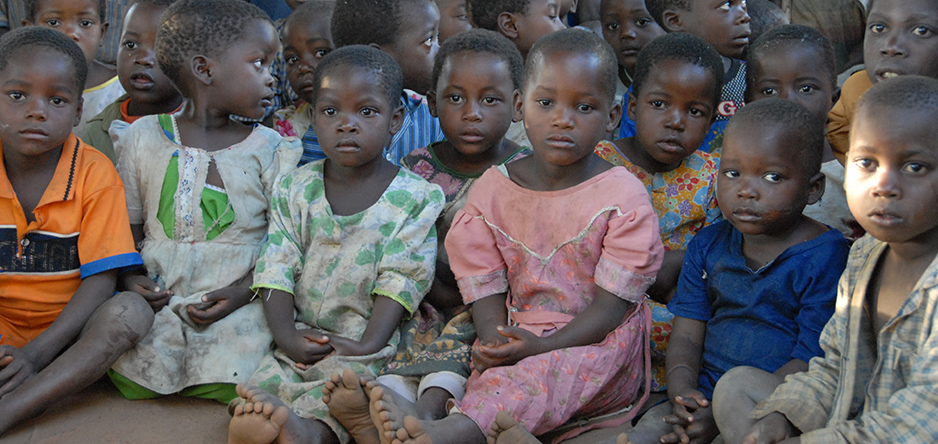 Click button to inquire…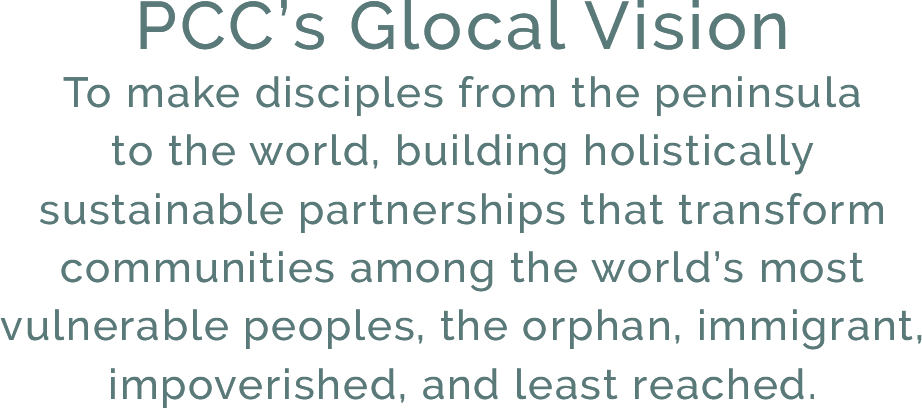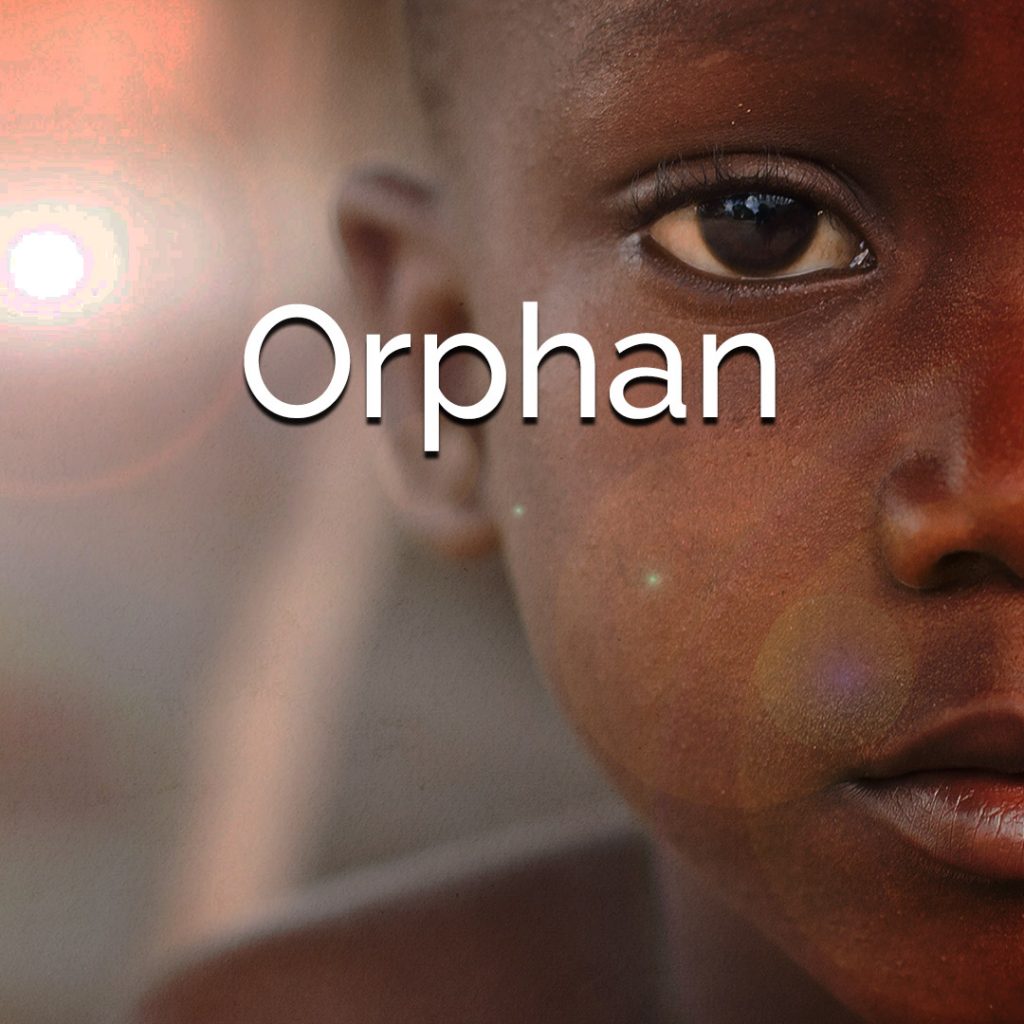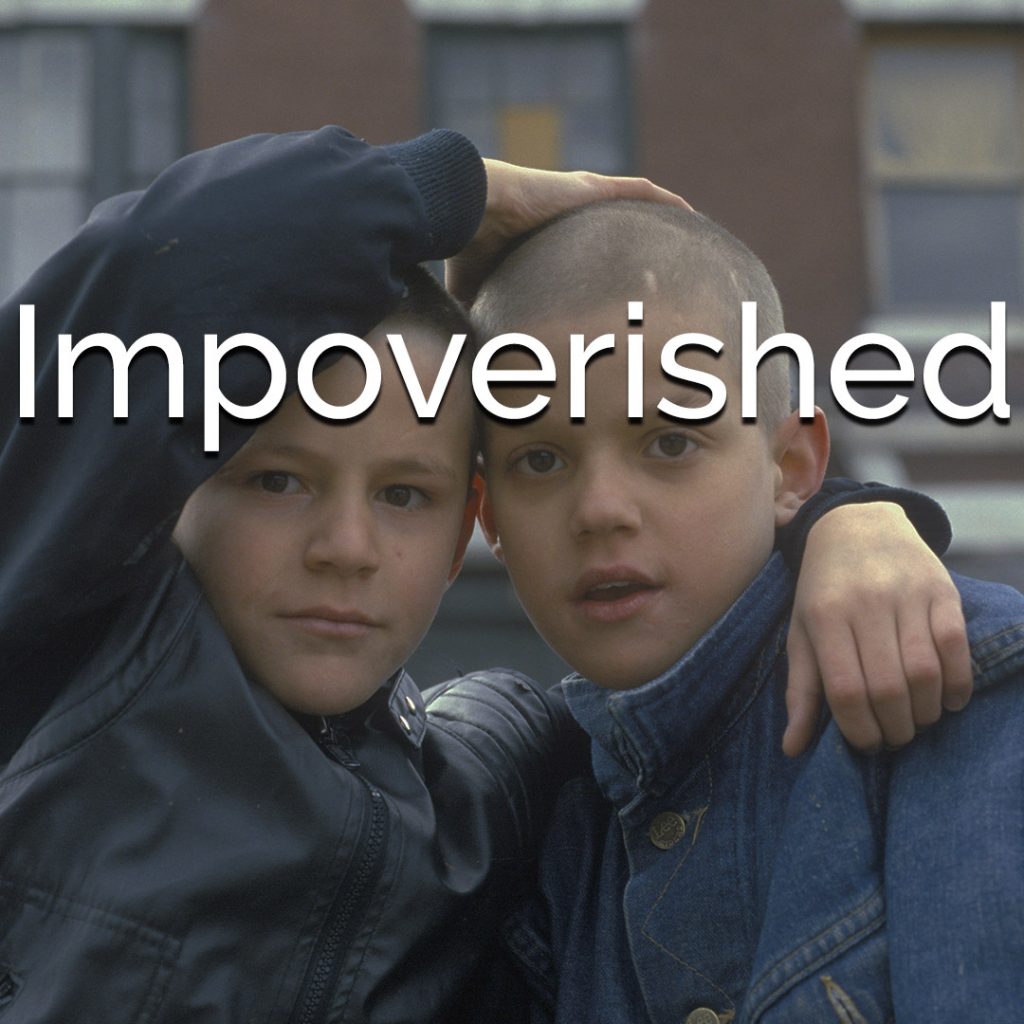 Care for PCC Global Partners
Care and pray for our global partner, sent by PCC to share the Gospel in an area where there is little access or opportunity for inclusion in a Christ-following community, or where the local church needs grounding in discipleship and sending. Care for children of global partners, so the families can serve together in challenging places around the globe.