Do you care about Biblical Justice?
If you are interested or open to more information about needs and issues within our local and global communities, please fill out the interest form below!

The world is at our doorstep…
Join a COVID-19 Care Team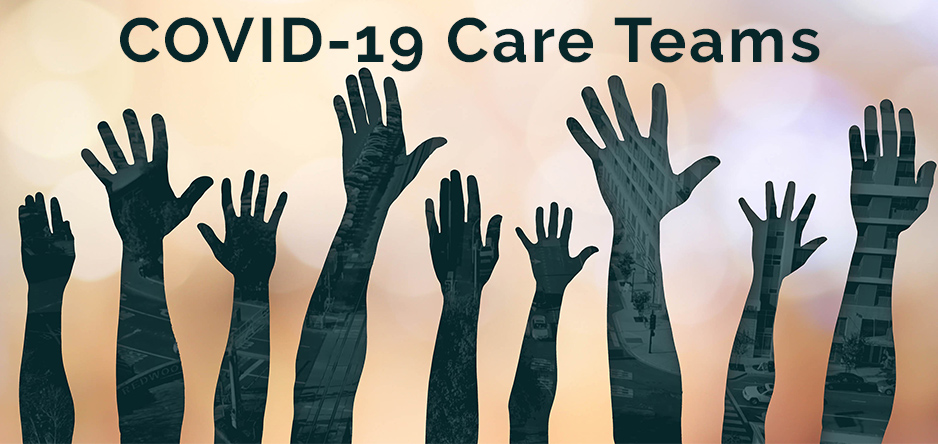 We can't go abroad, but we can go deep in our community through our COVID-19 Care Teams. We can lift up our global family through prayer, care, and support.
Choose any of the 4 teams:
SHOP
Team Focus: Go to stores or shop online for food and staples needed by families/individuals in need.
Tools Needed: Transportation or online shopping access. Shopping expenses are most often considered a donation. If you will need reimbursement, just let your team leader know in advance.
SERVE
Team Focus: Assemble, create, or prepare items or food—virtually at home OR safely-in-person in the PCC kitchen or another community location.
Tools Needed: Eagerness to use your hands!
DELIVER
Team Focus: With your own vehicle, drive supplies and food to designated safe-in-person drop-off locations.
Tools Needed: Transportation, lots of smiles.
TEACH
Team Focus: This outreach begins with prayer and moves into care through writing a pen-pal type of note. Being invited to teach or mentor someone is a reward for building relationship. As you get to know someone through the leading of the Holy Spirit and encourage them to respond to you in writing (or calls), you will discover areas of need, where you can help them grow—either virtually or safely in-person.
Tools Needed: Humility and genuine patient love for vulnerable people.
Want to take the next step? Just click the button!
Serve on a Glocal Hub Leadership Team
Glocal Leadership Board
Dawn Leiro: Chair
Taisha Keirns: Secretary
Holly Stewart: Vulnerable Child Advocate
John Becker: Least Reached Peoples Advocate
Doug Morton: Impoverished Peoples Advocate
Yovani Alvarado: Immigrant Advocate
Angie Ibarra Miller: Prayer Advocate
Ben Seeberger: English Teaching Consultant
Clara Sharpless: Stewardship Advisor

Mobilization teams do this. To see how you can be a part of this amazing initiative, click the button below.
Care for the Vulnerable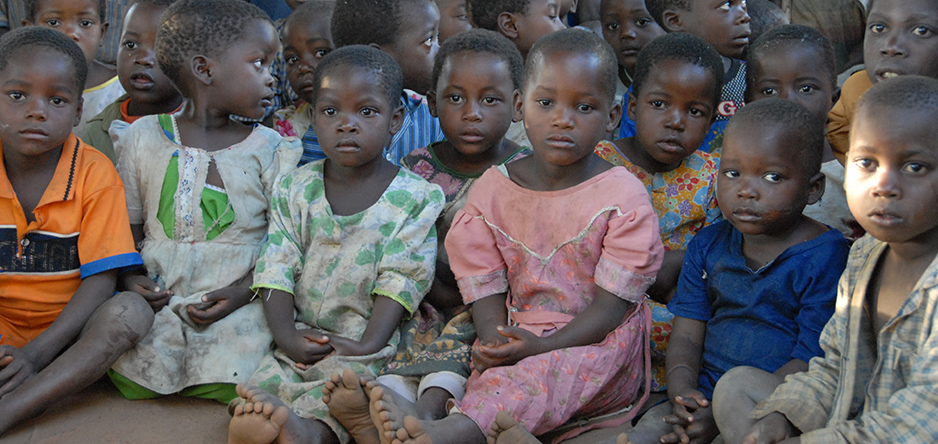 Click button to inquire…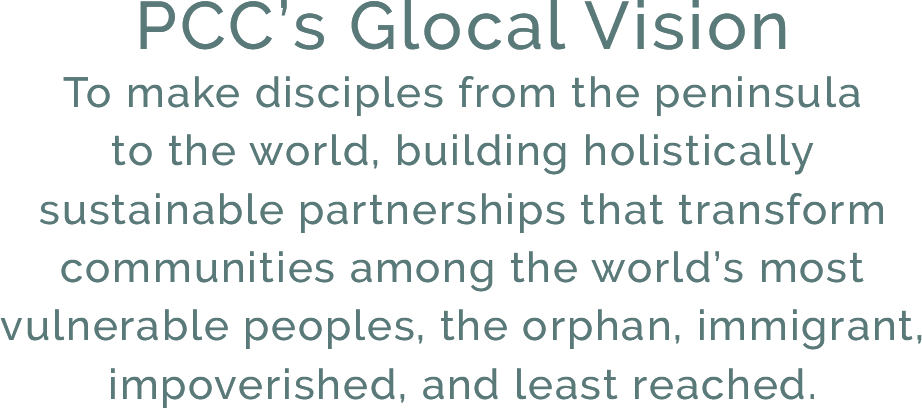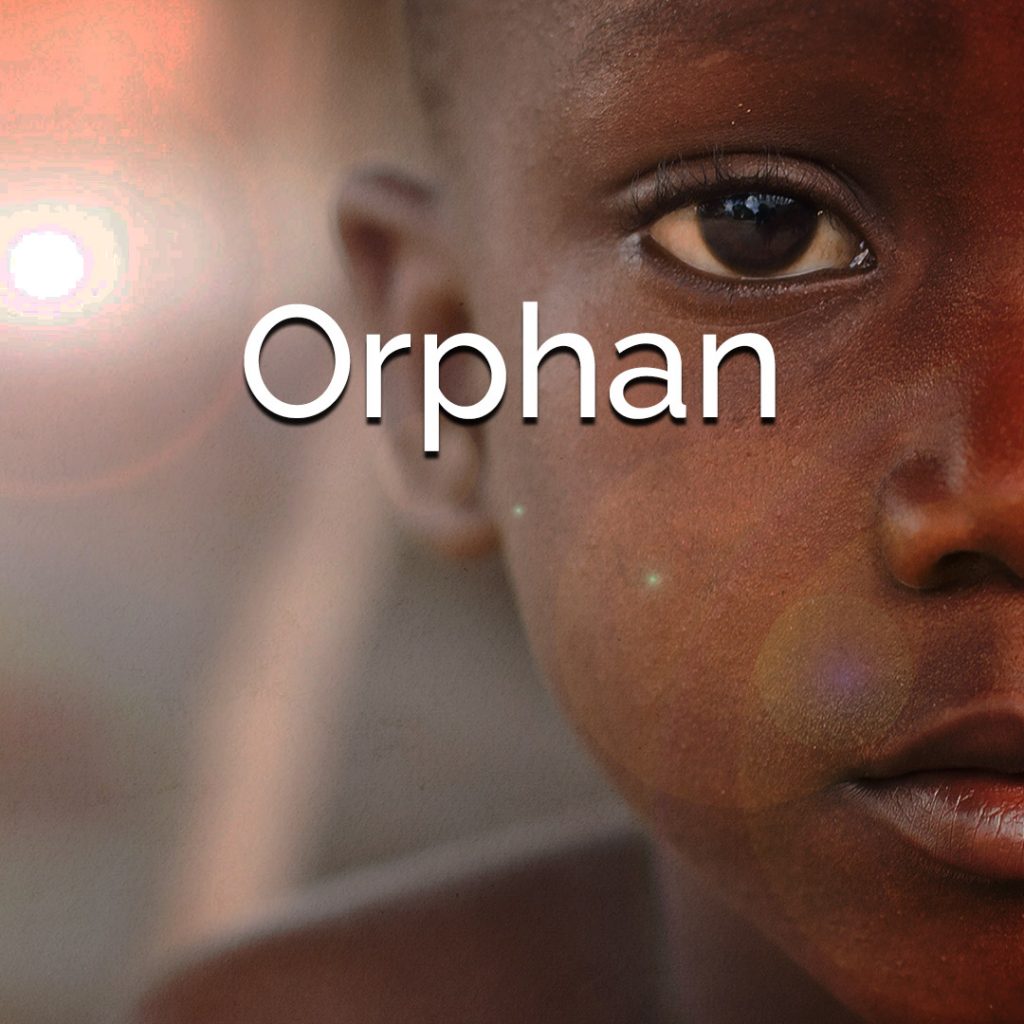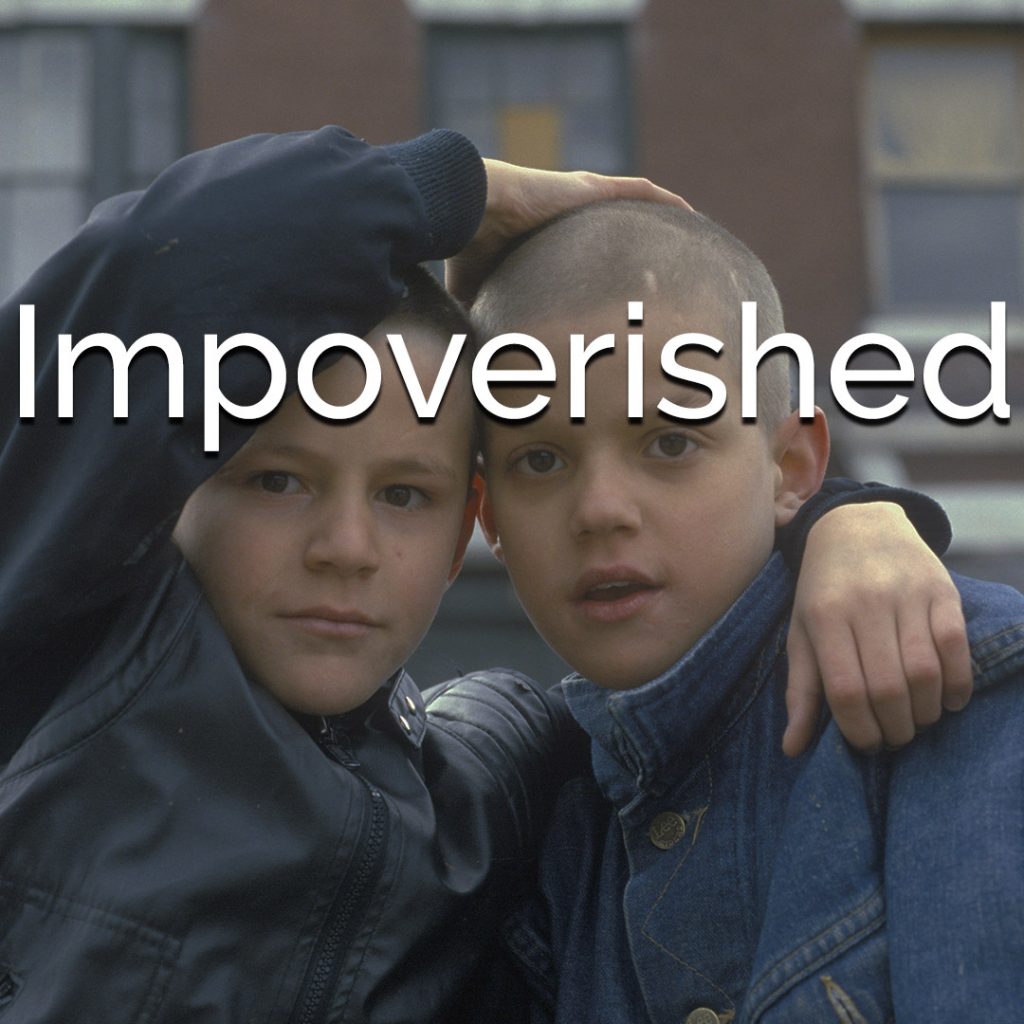 Care for PCC Global Partners
Care and pray for our global partner, sent by PCC to share the Gospel in an area where there is little access or opportunity for inclusion in a Christ-following community, or where the local church needs grounding in discipleship and sending. Care for children of global partners, so the families can serve together in challenging places around the globe.