PCC gathers in a number of creative ways, in the midst of present gathering restrictions—with health and safety being a high priority. That said, PCC is gathering more than ever!
Good News!
Now Gathering In Our Worship Center!
We continue to evolve robust online community through a variety of platforms. Below are the various ways in which you can engage with your PCC family.
Every Sunday, PCC hosts 1 live inside and live online gathering:
10:30am Live Inside & Live Online
The following companion resources are made available:
Message Notes are used to follow along with the pastor's teaching. It includes cited Scripture, quotes, links to teaching references, and much more!
Beyond Sunday helps us to continue recalling the Sunday teaching throughout the week, prompting us to continue pursuing growth in the biblical concepts from the message.
Connect with Us
Are you new or maybe you just want to connect with PCC in some way?
On Demand
When our gathering times don't work out for you, we additionally make these same Sunday gatherings available on demand through our message archive, as well as through our YouTube Channel.
Events
Be sure to check PCC's Upcoming Events frequently! What will you find there?
Growth Groups — fixed length topical groups
Church Meetings
Worship-Music Collaboration Events
Mid-Week Worship on Social Media
Workshops and Classes
During worship gatherings, you will notice rolling graphic slides for the many engagement opportunities at PCC. On these slides, we often provide a text-in-church option, which allows you to simply type a keyword into your mobile device, in order to immediately receive pertinent information.
Social Connection
Through our social media platforms, we encourage community in a variety of ways. At the foot of every web page on our website, you have access—just click on the social media icon of your choosing!
YouTube
Our YouTube Channel is growing! on there, you will find our Sunday gatherings, worship music, announcements, devotionals, and special musical collaborations.
FaceBook
We have one main FaceBook Page, as well as FaceBook Groups. Our main page is viewable to the public, although you will be pestered to login to your own FaceBook account to interact more freelywith our posts.
FaceBook Groups are available through expressing a join request. These groups are digital communities and are not accessible to the public. Only people who have joined a group can see the posts and interact with the group's community, so if you see a FaceBook Group you'd like to join, please do click the Join Request button.
Instagram
Our Instagram Page is also open to the public, but just as with FaceBook, anyone who wants to interact with the posts must be logged into their own Instagram account. On our IG page, we post Scripture, quotes from our Sunday teaching, photos, and videos.
Email Updates & Encouragement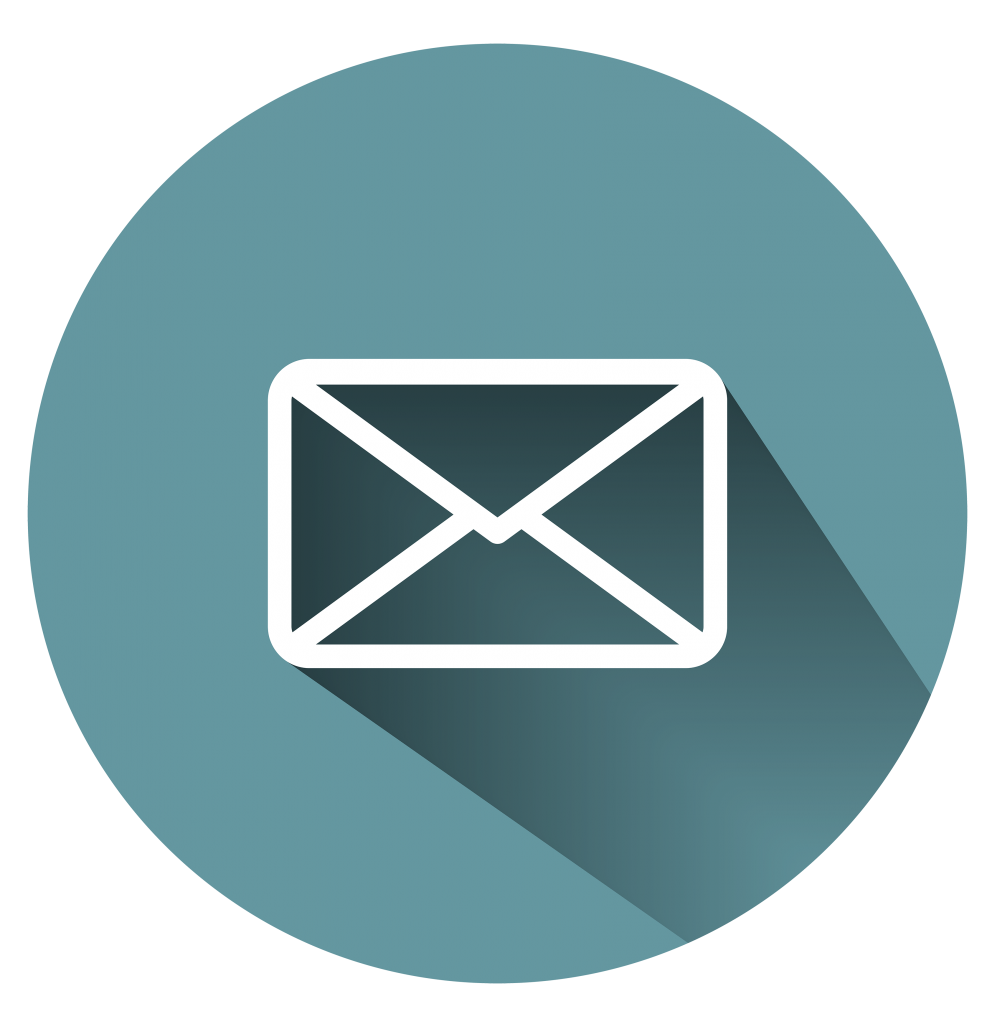 Prayer Requests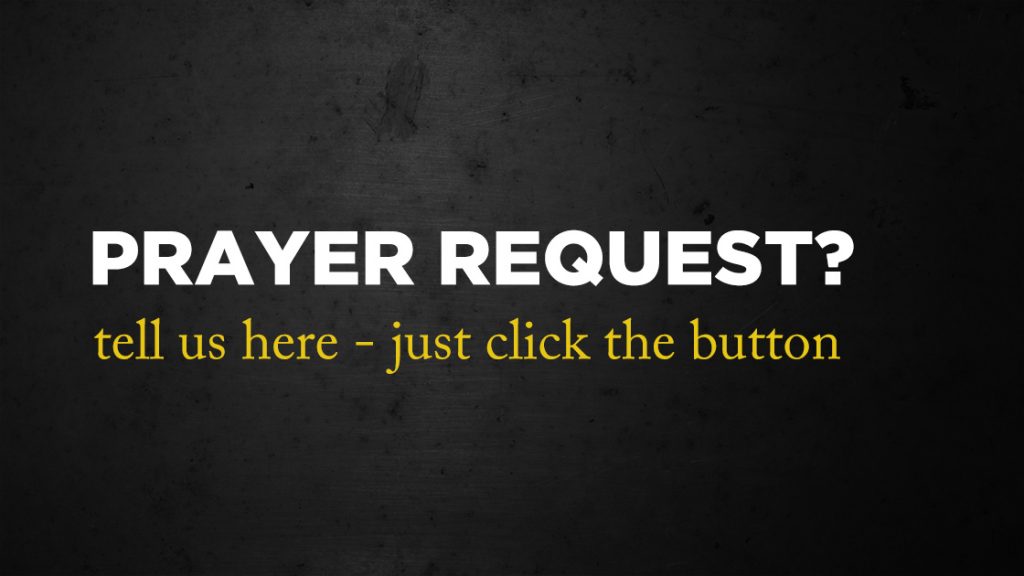 Praying on your behalf is a blessing to you and to us!
Submit your prayer request, based on the gathering you typically attend. A prayer team and gathering pastor will pray over your request.