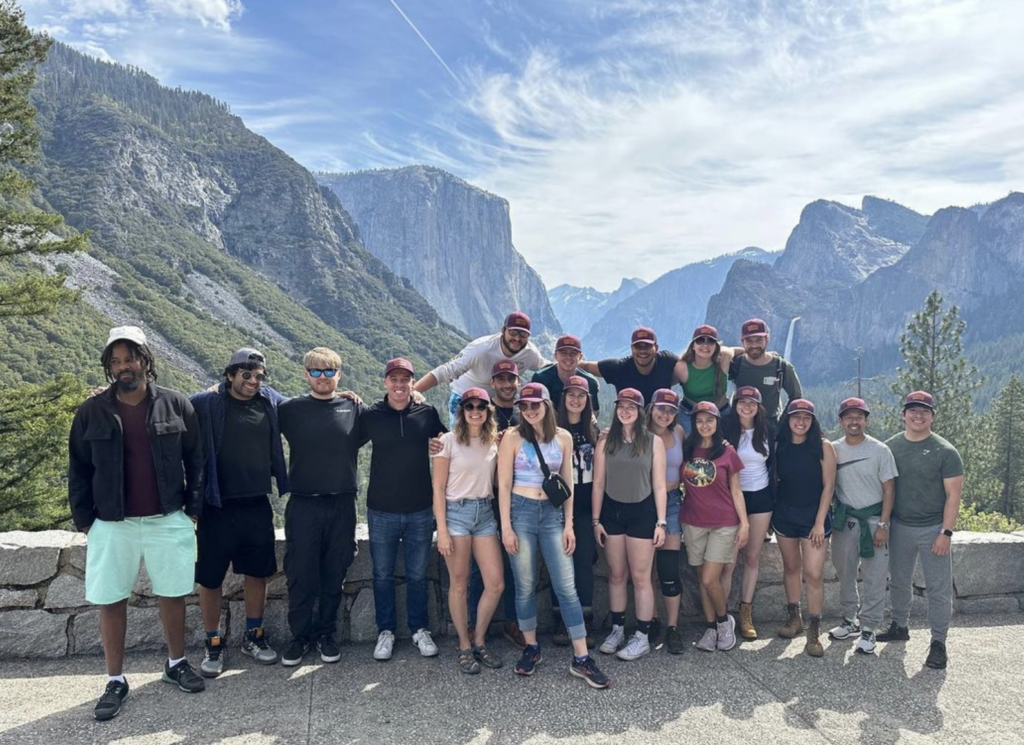 Come know and be known! We are young adults (ages 18-30). We gather to deepen our relationship with Jesus and make our faith our own.
current series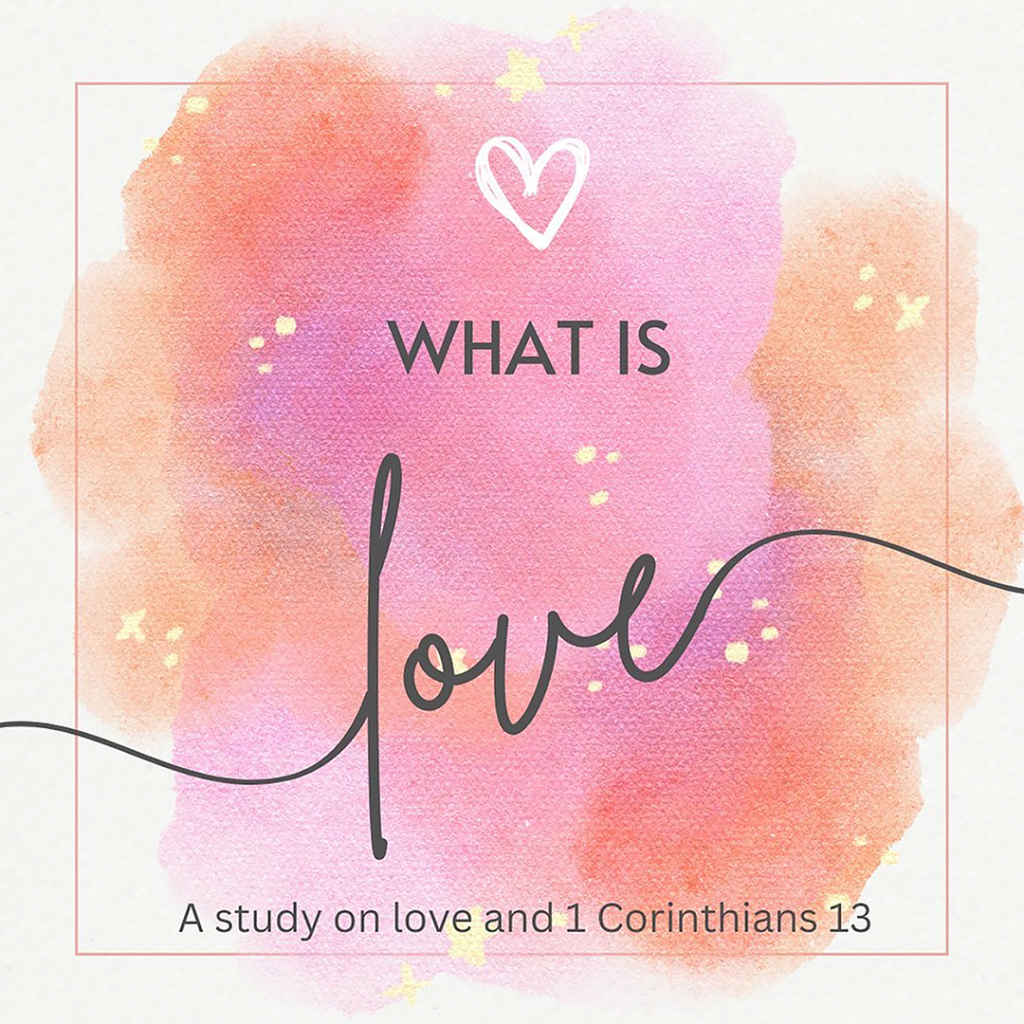 upcoming
August 22: Sunset Hike
August 29: What is Love? Intro
September 5: What is Love?
September 12: Story Night
September 19: What is Love?
September 26: What is Love?
October 3: What is Love?
October 10: Fall Event
October 17: What is Love?
October 24: What is Love?
October 31: OFF
November 7: What is Love?
November 14: Friendsgiving
November 21: OFF for Thanksgiving
November 28: What is Love? Series Ending
regular meetings
We meet Tuesday nights in the Student Center lobby at PCC from 7-9pm.
where to find us
Park in the back lot of Peninsula Covenant Church and walk across the bridge! Student Center lobby is located at Peninsula Community Center.
leadership
I'm Summer Levinson! A North Carolina transplant that adores the adventures of California. I live for an inside joke and I'm always in the mood for confetti. Hiking in the mountains and forest is where I feel most at home! I'm a thousand percent extroverted and find delight meeting new people. I am a stay at home mom with a photography side hustle.
I love the chaos that is often paired with young adults. Trying to figure out who we are, who God is, what we are going to do, our future and the purpose God has for us. So many questions. So much to discover! I love the safety of the Network. We can ask these questions to each other and go deep!
I'm Jonathan de Smidt and I've been at PCC since I was in 3rd grade. I've grown up on the Peninsula and love spending time in Redwood City! I work as a Financial Advisor for a wealth management firm, mostly assisting families with their investments and retirement planning.
I love the Network because it's a great community of young adults that can gather to have fun and also invest in each other's lives and discuss what matters most, the life of Jesus and how His life can be used as an example for our own. The Network is an amazing group to be a part of!
QUESTIONS?
Contact: Summer Levinson