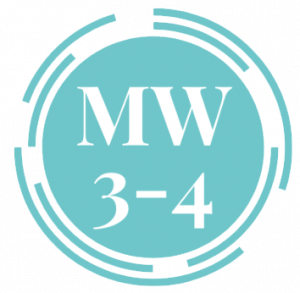 Select Wednesdays — October 21, 2020 through May 19, 2021
3rd & 4th Graders!
Join us at MidWeek for a special time to connect with other peer kids and adult leaders. Friends from outside PCC are also invited. We gather about twice per month—usually the first and third Wednesdays of the month—check our events calendar for exact dates. Kids will have dinner at 6pm, then do a large group devotional, play some games, participate in activities, and engage in small group discussions about their faith-journey. Dedicated adults lead these groups and invest in their walk, while building community.
Are you an adult who wants to help kids in their Christian walk?
We need amazing men and women to walk alongside our kids, committing to participate in vital roles for each Midweek session. You would help gear our kids toward passionately following Christ. Click the volunteer button below to see how you can make a forever impact on our kids' faith-journeys!
Priority: SAFETY
In order for kids to participate, advanced registration is required. On the day of each MidWeek, a health waiver will need to be completed and signed for all participants. For more details, check the registration form or contact Monika Boudreau.