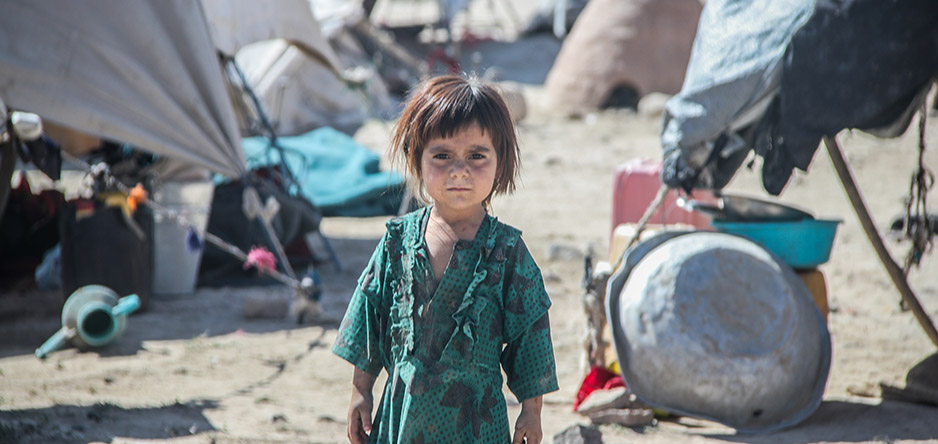 We have been watching the news footage. So many helpless Afghan people fleeing for their lives. Our PCC community has asked how they can help replace fear and anguish with hope.
You can help!
PCC is mobilizing a response with our mission partners. If you want to contribute financial support, click the relief button below, specifying a GIVING TYPE of "Afghan Refugee Relief", as shown in the screen capture.
Current Needs
Funding received for Afghan Refugee Relief will be applied to the current identified needs:
Assist a longtime PCC partner in the relocation of evacuated Afghan refugees from temporary holding locations to more long-term refugee sites. The cost is about $2,000 per refugee.
Funds will also go toward supporting another mission partner that is receiving Afghan refugees in Fremont. The cost is about $150 per day per refugee to cover their living needs.
As more information comes to light in this Afghanistan crisis, we will continue to hone our response.
What else can you do?
Please pray for these displaced Afgan people, who are so precious to Christ and to us!
Thank you.