To help you grow during this unique season, consider accessing our online group experiences, resources, individual care, and coaching. But first, let's get you some free stuff!
Free Resources
Great for families, groups, or individuals. Choose from a huge library of digital print and video content.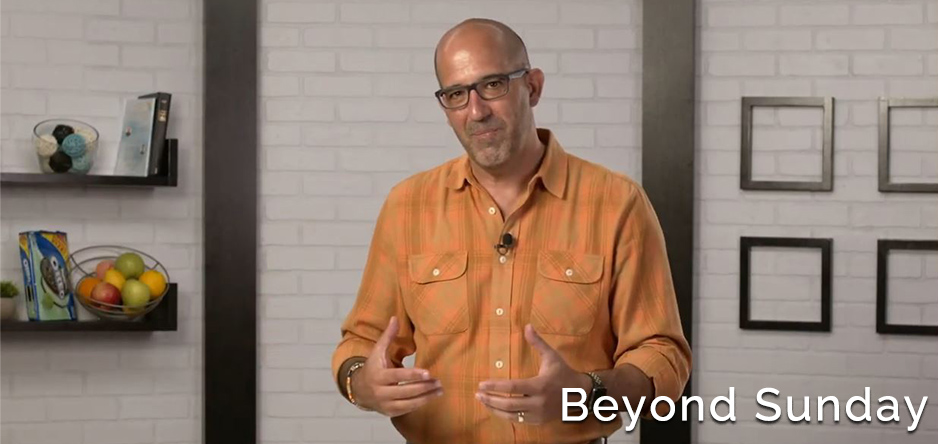 Beyond Sunday
Continue exploring the Sunday teaching. Accessible from each Message Archive page, as well as from Watch pages for Traditional and Contemporary Gatherings.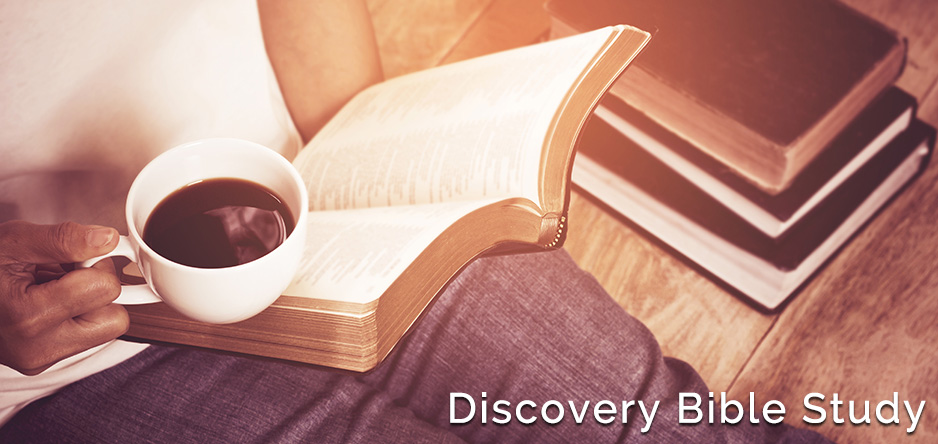 Discovery Bible Study
Learn a simple method to see for yourself what the Bible says about life's big questions..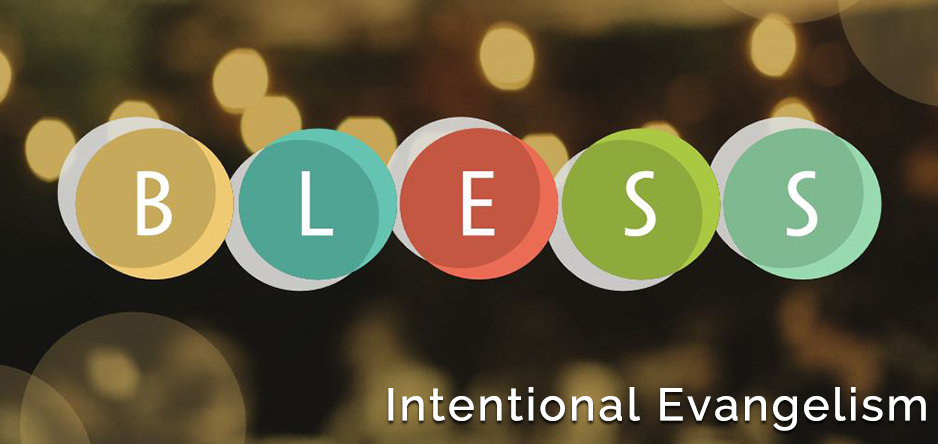 Groups
At PCC, we currently offer a few different types of group experiences.
Growth Groups are typically fixed-duration, running anywhere from 5-10 weeks throughout the year, and based on your stage, interest, or need.
Foundational Groups are something we hope everyone in our congregation would experience. They help you become grounded and to integrate yourself into God's Kingdom ways. These are offered about 1-2 times per year.
Specialty Groups that target gender, age group, or growth area of interest.
Growth Groups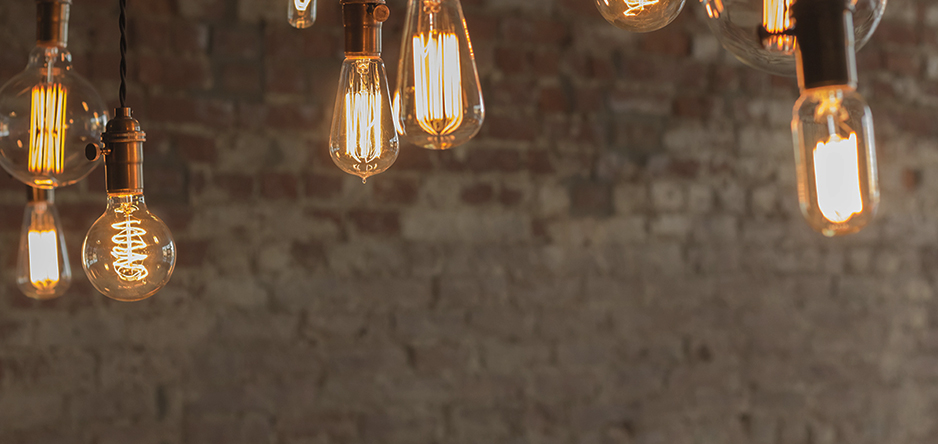 Foundational Groups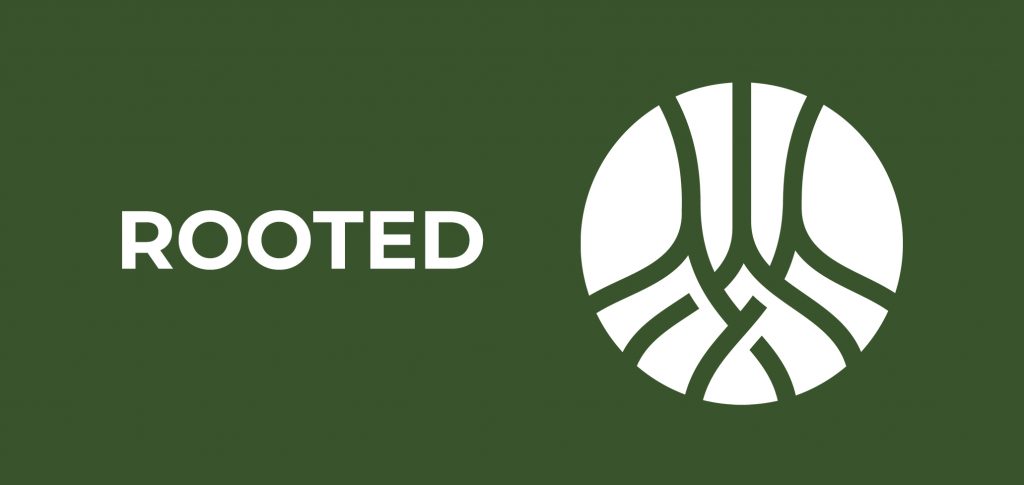 Specialty Groups/Connection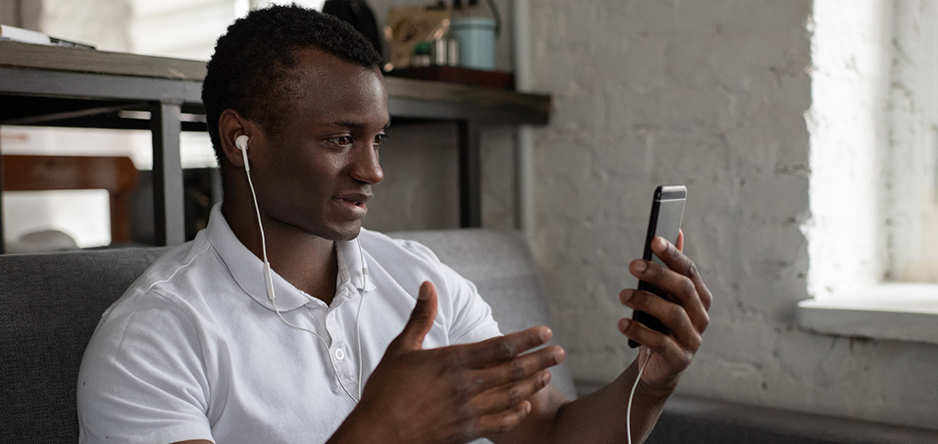 QUESTIONS?
Contact Adult Ministries Pastor: Brian Rhen