To help you grow during this unique season, consider accessing our online (or safe in-person) group experiences, resources, individual care, and coaching. But first, let's get you some free stuff!
Resources
Follow Jesus
Are you curious about who is Jesus?
Bible App
Download this free resource to your mobile device through your app store or directly from:
Video Library
RightNow Media gives free access to over 20,000 Biblically-based videos for individuals, families, or small groups.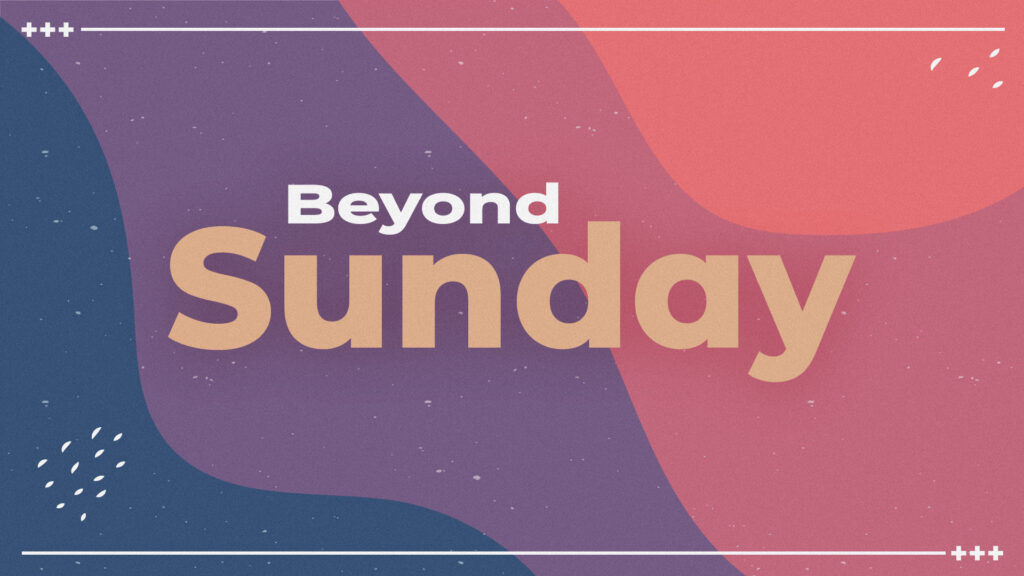 Beyond Sunday
Continue exploring the Sunday teaching. Accessible from each Message Archive page, as well as from Watch pages for Sunday Gatherings.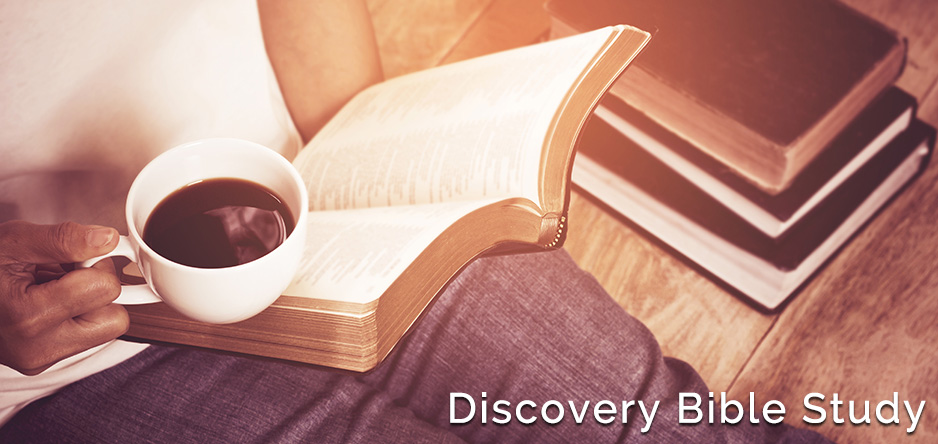 Discovery Bible Study
Learn a simple method to see for yourself what the Bible says about life's big questions..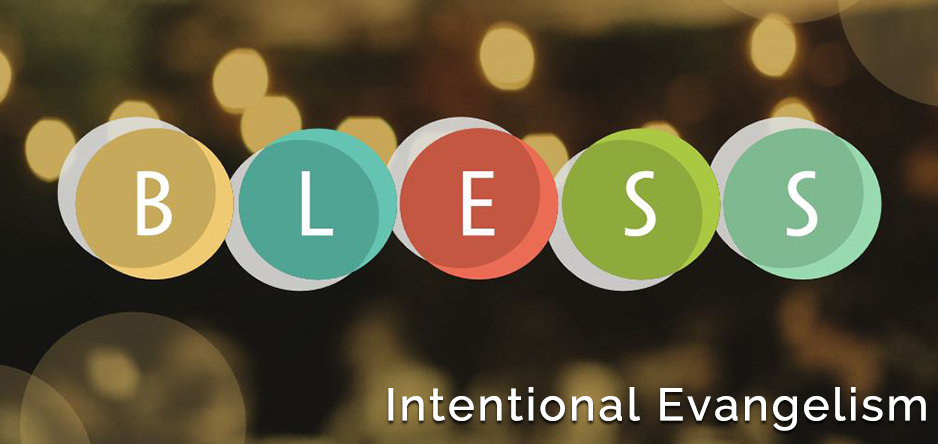 Groups
At PCC, we currently offer two different types of group experiences.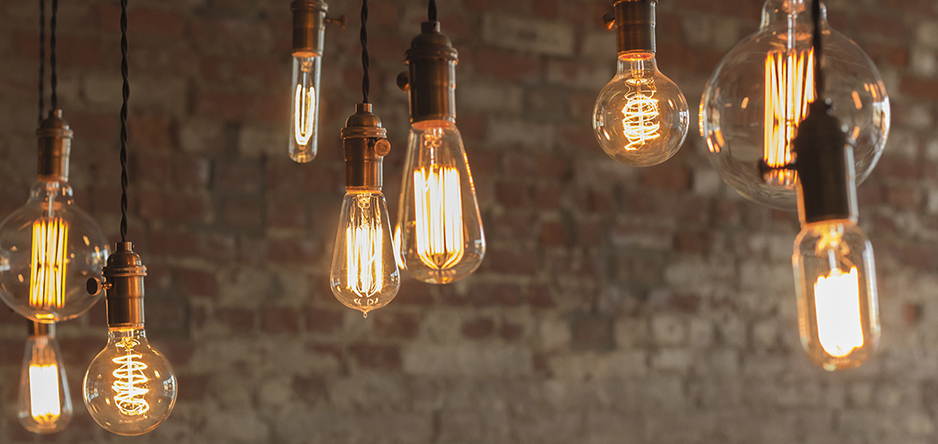 Growth Groups are short-term, seasonal (4-10 sessions), community learning experiences (e.g., Rooted, Financial Peace University, Vows, Sunday series groups, parent seminars, other Bible or topical studies). Click below to see what Growth Groups we are offering at this time.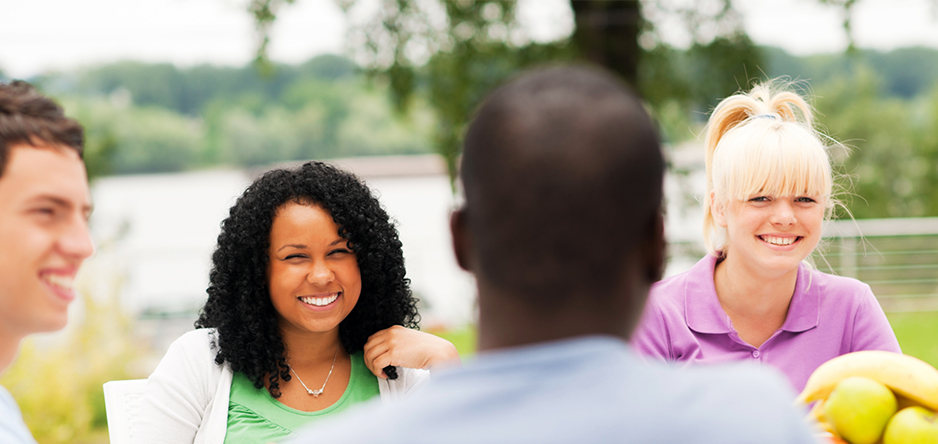 Life Groups are long-term (ongoing) community learning experiences, which include sharing life together. In many instances, we hope that when folks participate in a Growth Group that they stay together and become a Life Group. To get connected to a Life Group, contact:
QUESTIONS?
Contact Adult Ministry Pastor: Scott Kirksey