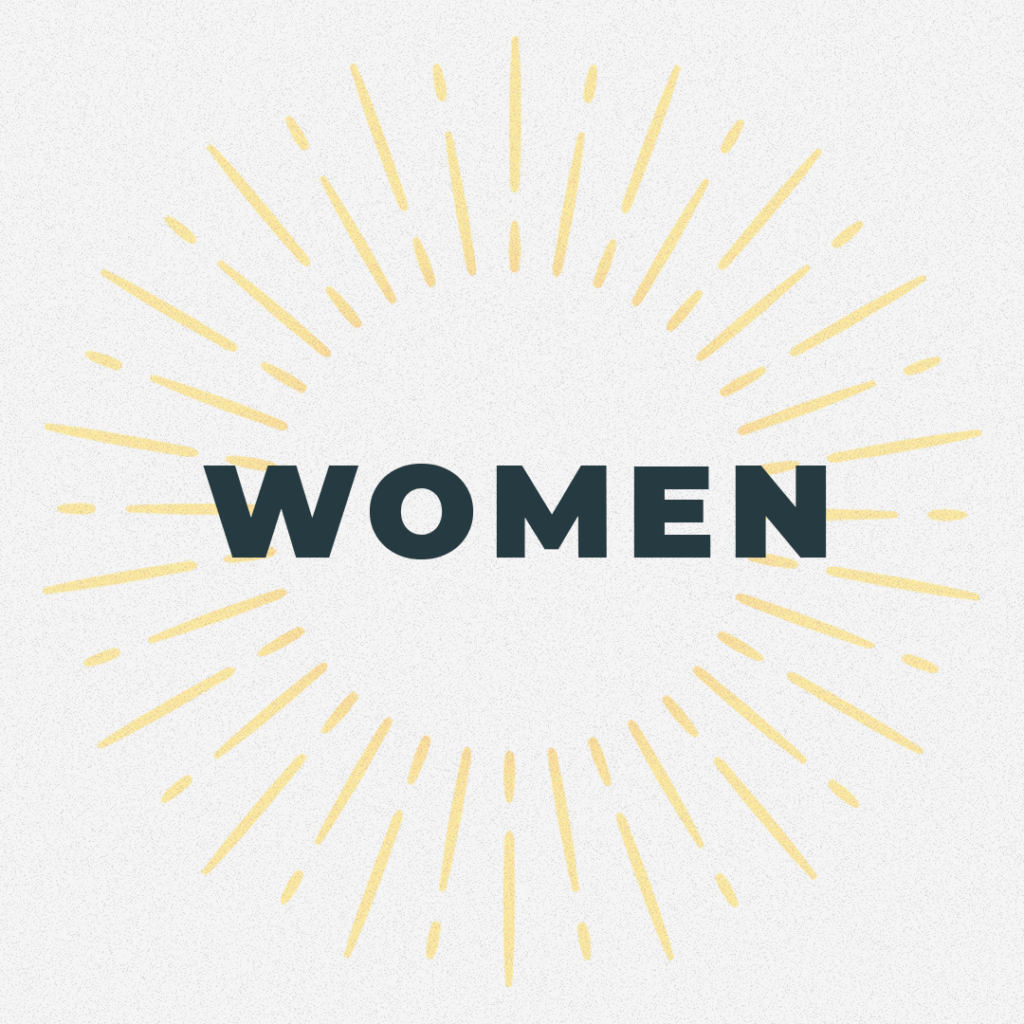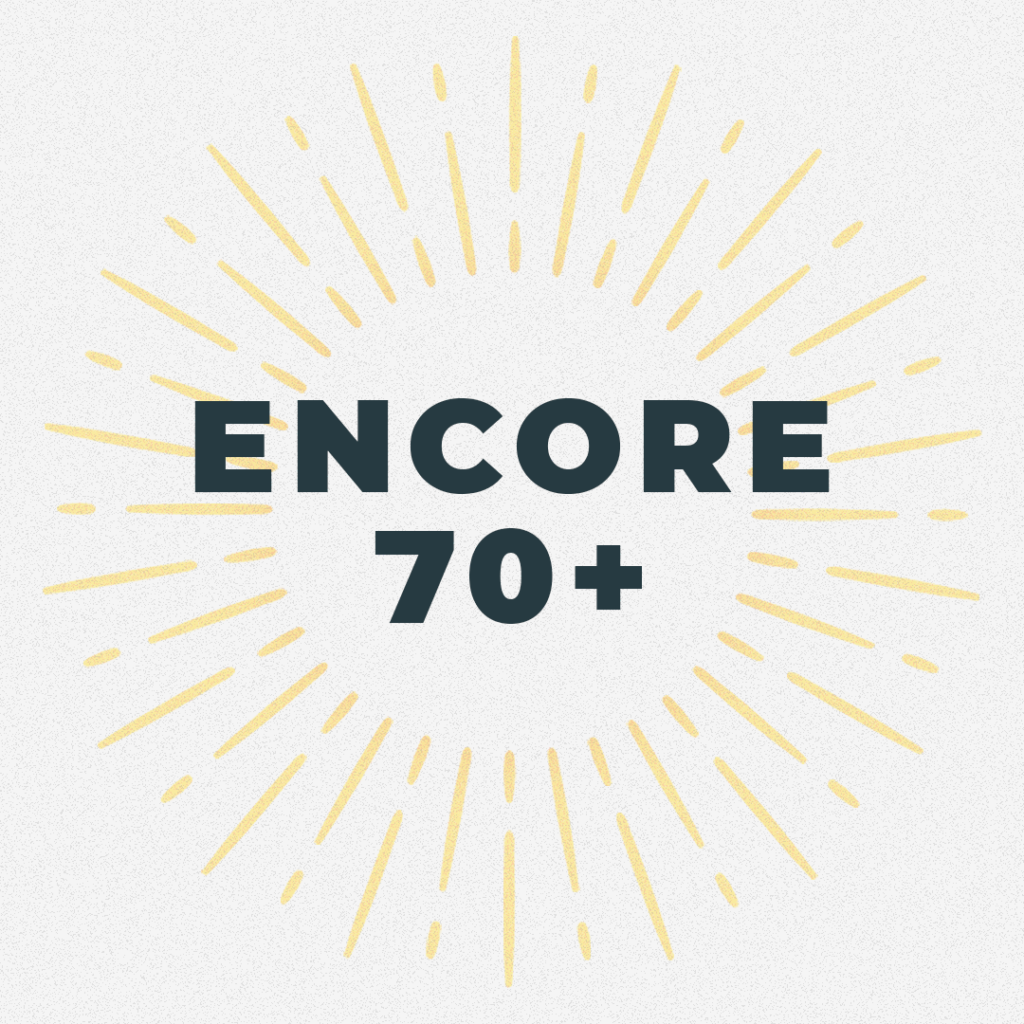 Get Connected at PCC!
Wherever you are in your spiritual journey, we want to help you with your next steps. Our mission at PCC is to empower you to passionately follow Christ and help you become more Christ-like by living out 6 key values of God's kingdom:
Living the Word of God
Seeking Social Justice
Following the Holy Spirit
Sharing Jesus Christ
Practicing Healthy Relationships
Giving Generously
To actively cultivate these values, we have established a G4 strategy, as a pathway for you to follow. See the recommended steps below. We realize the journey is different for everyone, so the route and degree of challenge in each area will likewise vary for each of us. 
New to PCC? Connect with us!
Are you new or maybe you just want to connect with PCC in some way?
Gather to remember and celebrate God!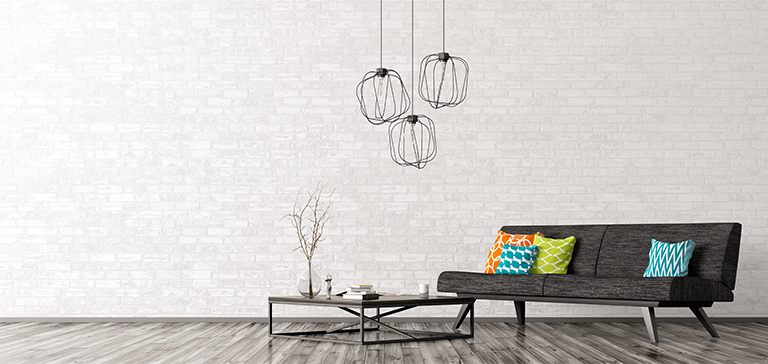 PCC Gathering: Regularly attend a Live Inside or Live Online gathering each week.
Connection Card: If you are a newcomer or looking to connect with PCC, be sure to complete an online Connection Card. Taking this step will connect you to your gathering pastor.
Follow Jesus: Make a commitment to follow Jesus and be baptized.
Grow together in Christ-likeness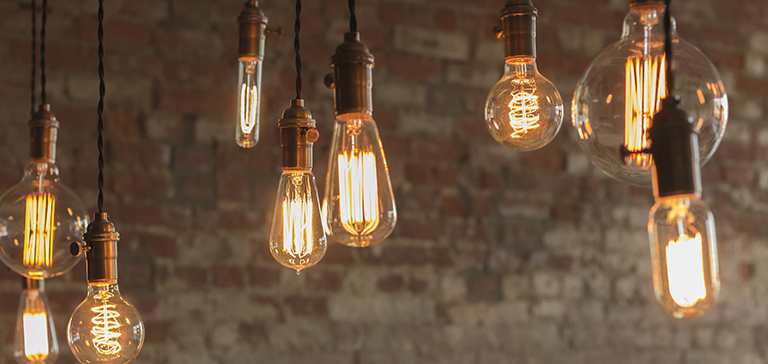 Do you want to be baptized?
Learn more here.
Establish personal spiritual habits with God:
Discovery Bible Study: Studying God's Word.
Prayer Methods: Develop a prayer life.
Safely connect in a fixed-duration group.
Growth Groups are available for preferences, based on stage, interest, and need.
Become grounded and integrated in God's Kingdom ways.
Rooted 1.0 is held annually.
Be guided 1:1 in your spiritual growth.
Women's Mentoring
Man2Man Coaching
Give of our abilities and resources to PCC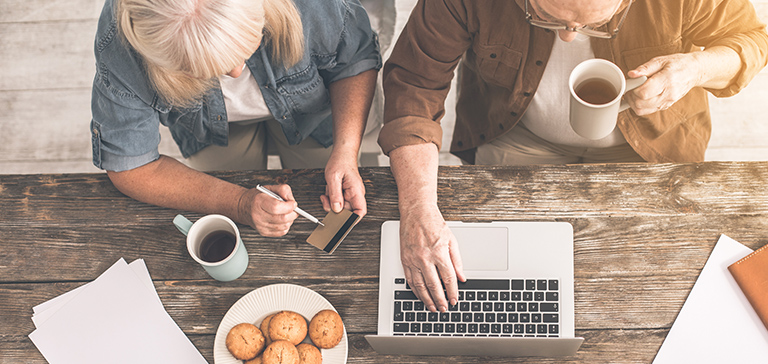 Serve or lead through PCC. Give and grow your skills and talents, while blessing others and honoring God.
Become a PCC Stakeholder. Making a this commitment will help you to be more intentional in the health of your faith. It will connect you more deeply within your PCC family, as you engage with our mission, vision, and values.
Give out of your financial resources in support of more than 60 local and global ministries, affiliated with PCC.
Go into all the world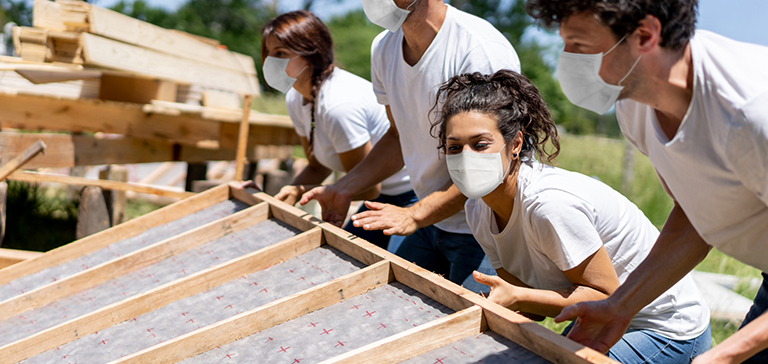 Let us know what guidance you need as you travel along this pathway.
QUESTIONS?
Contact Adults Pastor: Scott Kirksey