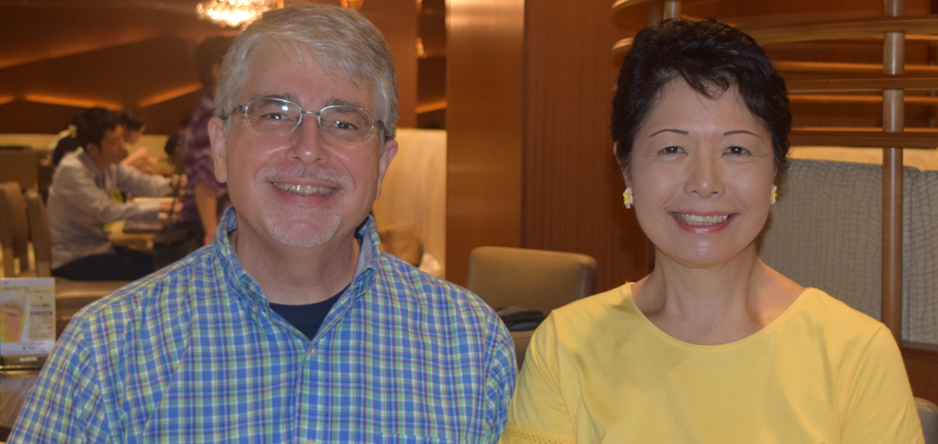 John and Etsuko Martin are currently on home assignment in Knoxville, Tennessee. They have served Japan's very large unreached people group for nearly 20 years. Teaching English, agriculture, and encouraging Japanese church leaders have all been part of their work with Reaching Japan Together. They ask for your prayers now, as they seek God's leading for the next chapter of their life, to know what parts of the story should continue to be lived out in Japan and what parts in the USA.
Jon and Faith live in East Asia. Faith is a guidance counselor at an American school and Jon is Accreditation Director for Asia Theological Association. Currently they are waiting for pandemic travel restrictions to ease so they can return to their home. Please pray God will lead and give them discernment and the necessary resources to follow Him.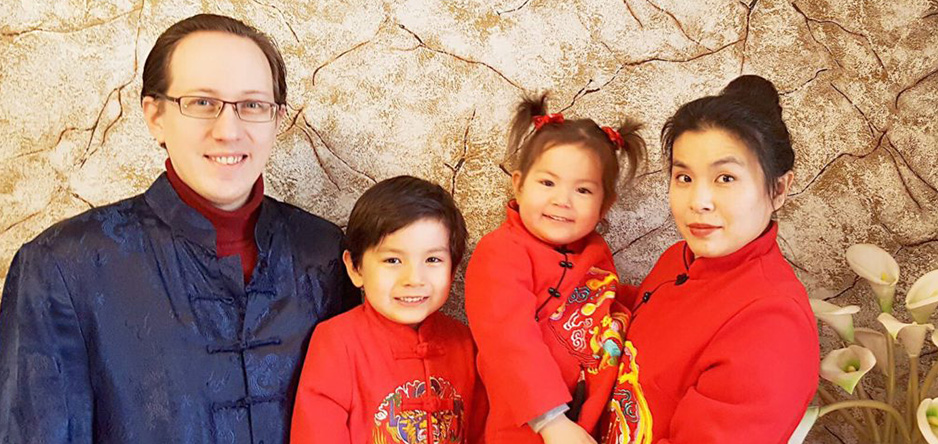 Ben and Lan have lived and worked together in East Asia with their children Ryan and Nia for 15 years. An English professor in top tier universities, Ben also works in higher education administration in globalization areas, while Lan supports young growing families through parental training and children's extra curricular and camping programs. Currently and indefinitely delayed in the US today for pandemic and political reasons, while still teaching online, they request prayers for God to open up their home and allow them to return.