SERIES
Series Dates: March 28-April 25, 2021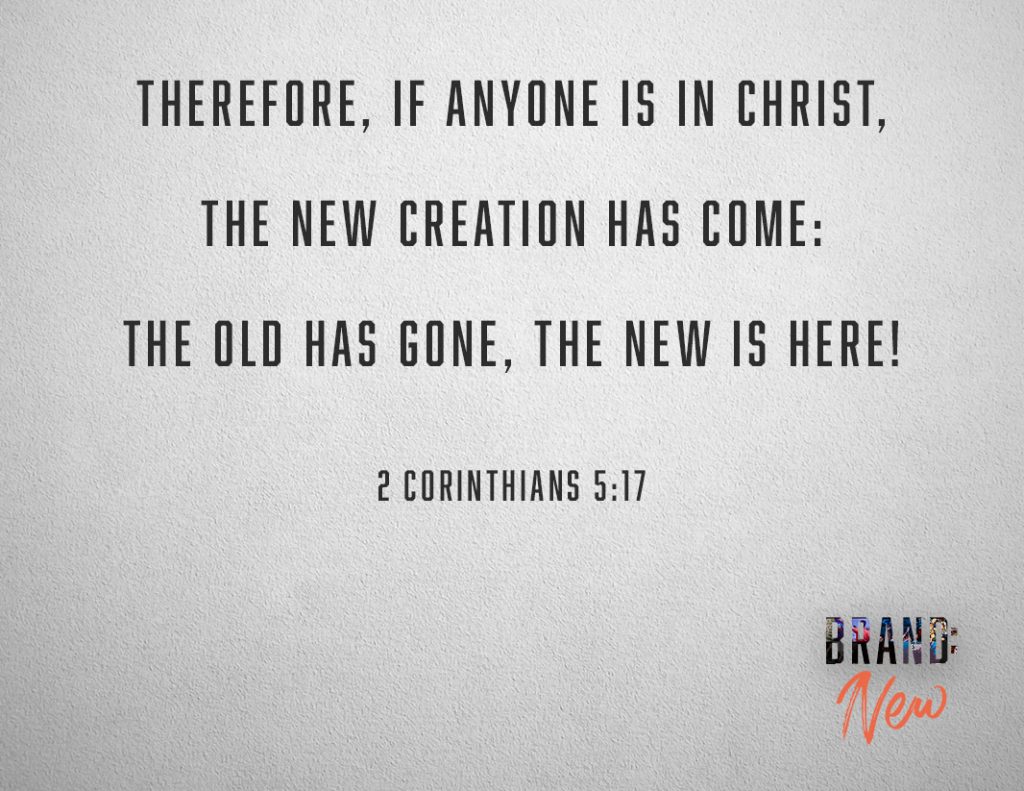 SERIES OVERVIEW
Read most headlines and social media homepages and it is clear that the public's perception of the Christian Church in the United States is at an all time low. How should the world view the church? Unfortunately, we've got to own the fact that we've created a brand for the church that Jesus never intended. But we have the opportunity to give everyone a Brand: New perspective.
In this 5-part series, coinciding with PCC re-launching our live in-person gatherings and Easter, we will look at how we can return Christianity to the hope-filled life-giving brand Jesus intended.
March 28 — Brand: New Community
The arrival of Jesus ushers in a community of a different nature, not previously experienced! As PCC re-launches, will we leave behind the old Pre-Covid-19 wineskin and live into the Christ-centered, spirit-filled, redemptive community Jesus had in mind when he announced that he would build his church?
April 4 — Brand: New Hope
This past year has taken away so much from us, dashing our hopes. Many lived with hopes for weddings, graduations, careers, good health, relationships, small businesses, safety, and unity that have been dashed this year. The resurrection changes everything, including our hopes.
April 11 — Brand: New Life
Following Jesus does not mean throwing your brain out the door. How can Jesus bring "New" to us on this Peninsula—Monday through Friday. We will have a candid conversation with Pat Gelsinger, a passionate Christ follower. Pat will speak of how Jesus renews him and informs him as a tech leader in Silicon Valley.
April 18 — Brand: New Touch
Following the Sermon on the Mount, Matthew records 10 miracles Jesus performs. Having just taught on the radical norms of the Kingdom of God, Jesus now shows what life in the Kingdom will look like—a life restored, a life where we are always, ever-living in the new. While that life fully awaits us, Jesus wants His followers to live and experience it now.
April 25 — Brand: New Freedom
Continuing on in Matthew 8, we examine the depth of Jesus' substitutionary atonement (Matthew 8:17) and the freedom that is ours through Christ. Freedom from our past sins and shame is available to us. Jesus heals our diseases and takes away our infirmities. Through Christ, we do not need to be tethered to our past shame/sin—we are set free. Pastor Gary will be interviewing Summer Levinson to discuss her freedom from the past through Jesus.