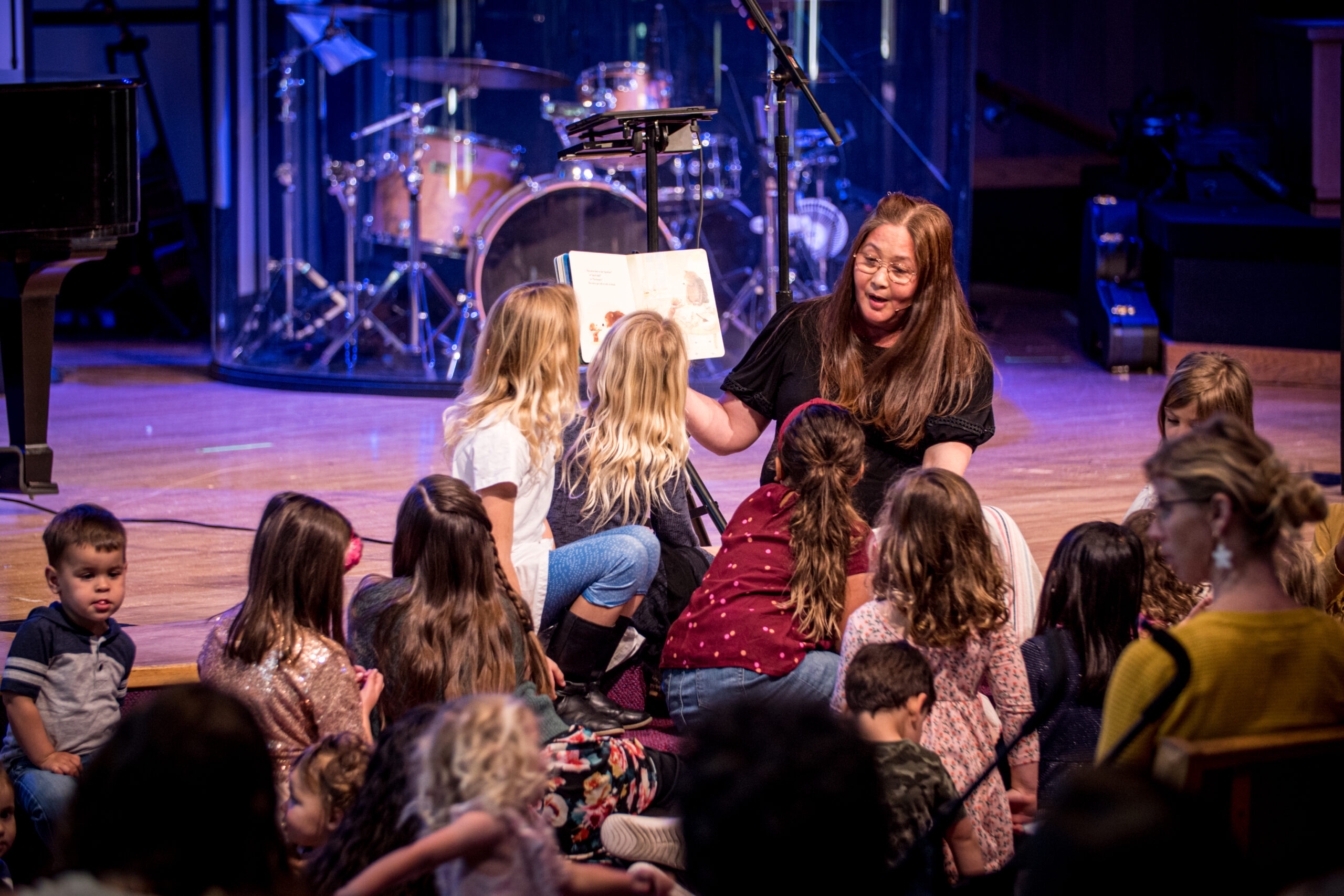 PCC Family Ministries
Families are a critical focus at PCC. Now more than ever, we want to provide a loving supportive environment for our families.
If you are a parent, grandparent, or extended part of a family with kids and students, we encourage you to engage with the amazing Family Ministry of PCC.
If you have a heart for children and families, pray and consider how you might offer yourself in a serving role. The staff would love to explore ideas with you, just let them know!
PCC Kids
PCC's Kids Ministry
EPIC
PCC's Middle School Ministry
HOUSE
PCC's High School Ministry