The Bible speaks clearly about caring for the vulnerable. Many Scriptures remind the church that it is their main call to action. In James 1:27 we read,  "Religion that is pure and undefiled, before God the father, is this: to visit orphans and widows in their affliction, and to keep oneself unstained from the world." 
The call to help the vulnerable has never been more important, as it is always the vulnerable who suffer most when times are hard. Your prayers and acts of service, whether grand or humble, will bring light in a dark place.
Though not everyone will foster a child, everyone can do something, for joy seen in the smallest of places can be used to ignite a fire to last one more day.
PRAY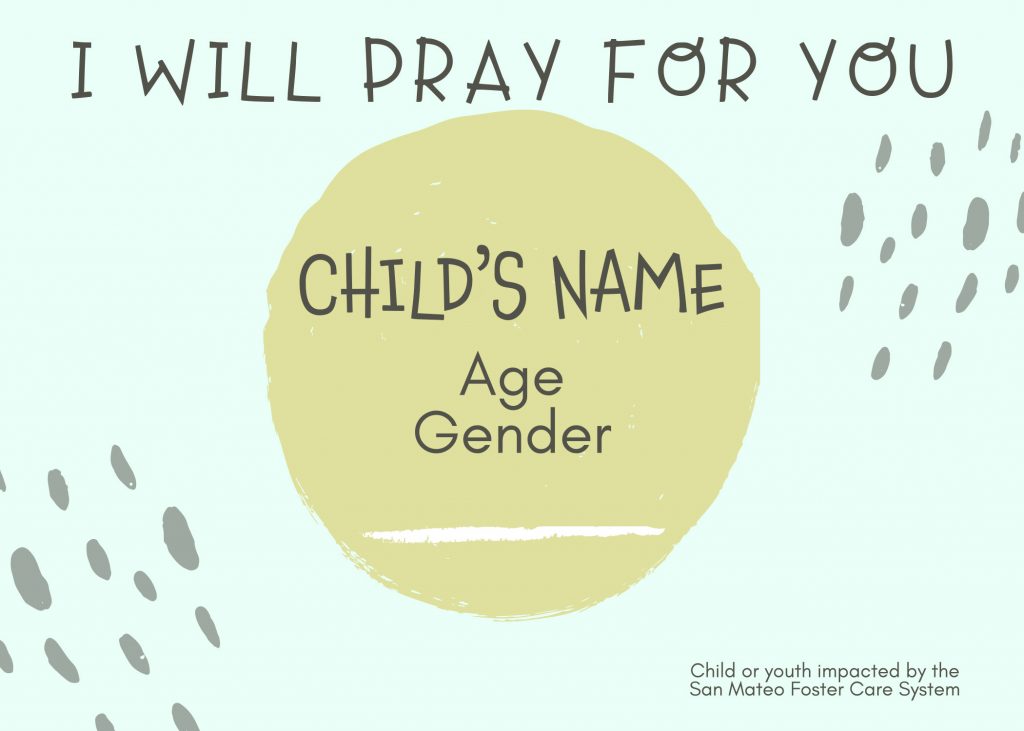 You will be assigned a child for whom you will pray for protection, well-being, and abundance.
You will be placed into a monthly prayer group. These will gather virtually or safely in-person, depending on the San Mateo County COVID-19 guidelines and your comfort level.
Prayer groups intercede in prayer for vulnerable children in San Mateo County, bringing the Kingdom of God to the lost and the broken in our community. You will pray for a generous provision of homes for our foster children.
SUPPORT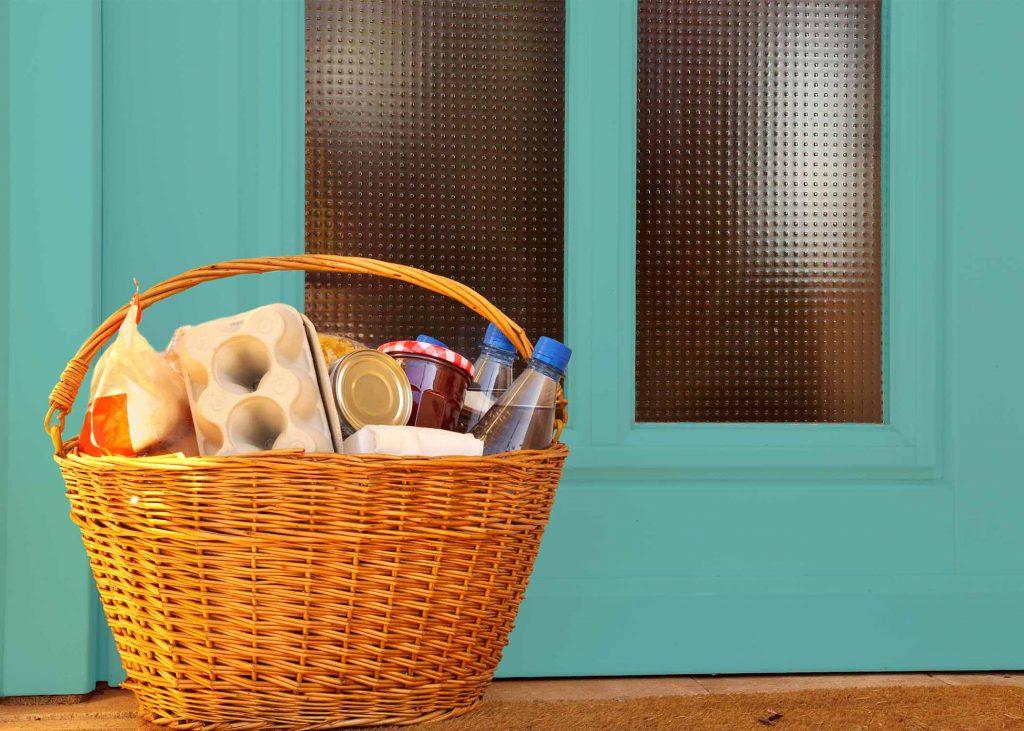 Become a Support Friend for a foster family. The greatest reward goes to those who take a child into their home, but they can not do it alone, they need the support of a community. We are placing 4 support friends per foster family to encourage them and help support them, as they navigate the unknowns of the foster system. Be the village and fight for our foster children and our courageous foster families.
Want to hear more? Click "Tell Me More" and let us know.
FOSTER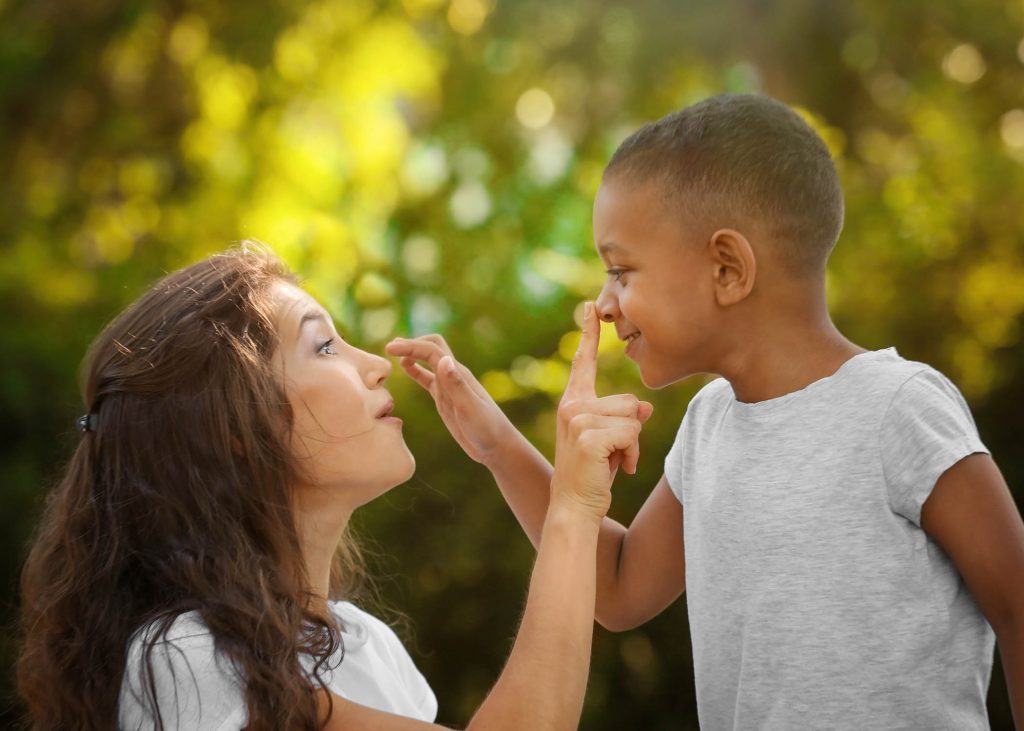 What does it mean to "foster" a child?
You will go through training, learning how to become a child's role model. This training consists of 21 hours of learning the ins and outs of foster care, fingerprinting done by the county, and a home inspection with a social worker.
Through fostering, you will teach a child what healthy relationships are. San Mateo County offices are ready for compassionate godly men and women to join them in their fight to protect foster children. We will walk you through the steps. The training will give you deeper understanding on how to support our kids and will help you consider whether or not fostering is right for you at this time.
Take the next step…
If you are interested in hearing more about offering dedicated prayer, being a support friend, or fostering a child, click the "Tell Me More" button.
QUESTIONS:
Email: Holly Stewart