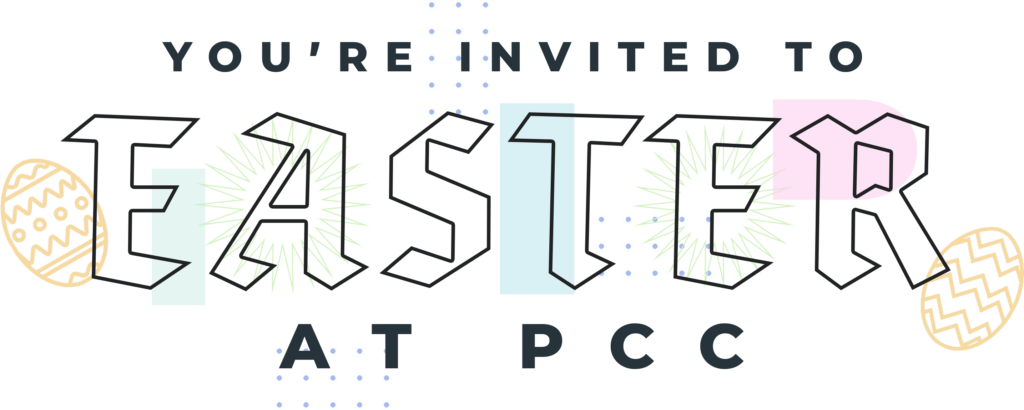 Check out all our Easter events below!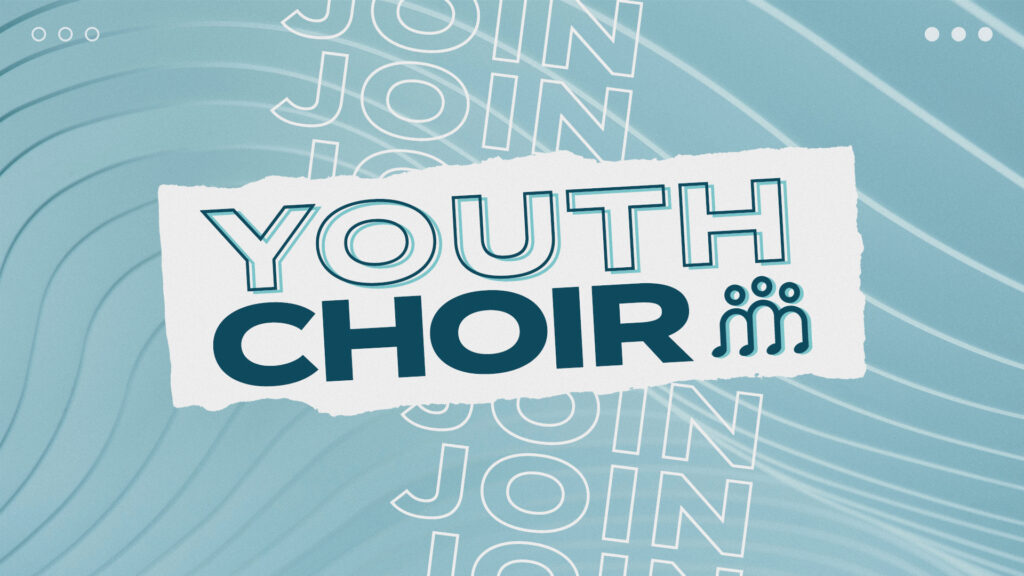 Calling all kids and youth out there who love music and singing! Join the Youth Choir! Next chance to lead the congregation in worshiping God is Easter Sunday, April 9.
Join us for fun and all the palms on Palm Sunday, April 2! The choir will perform for us on this Sunday!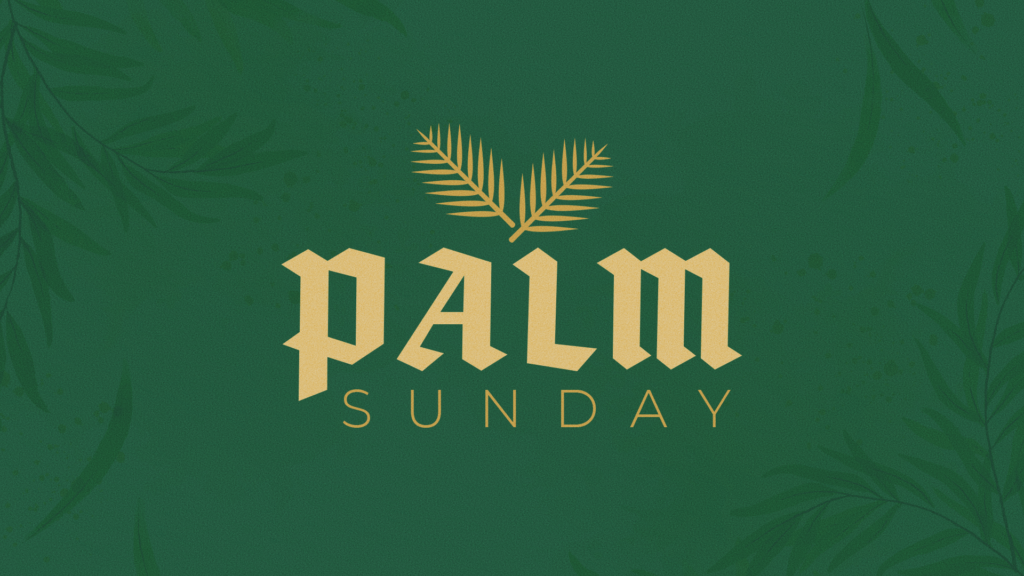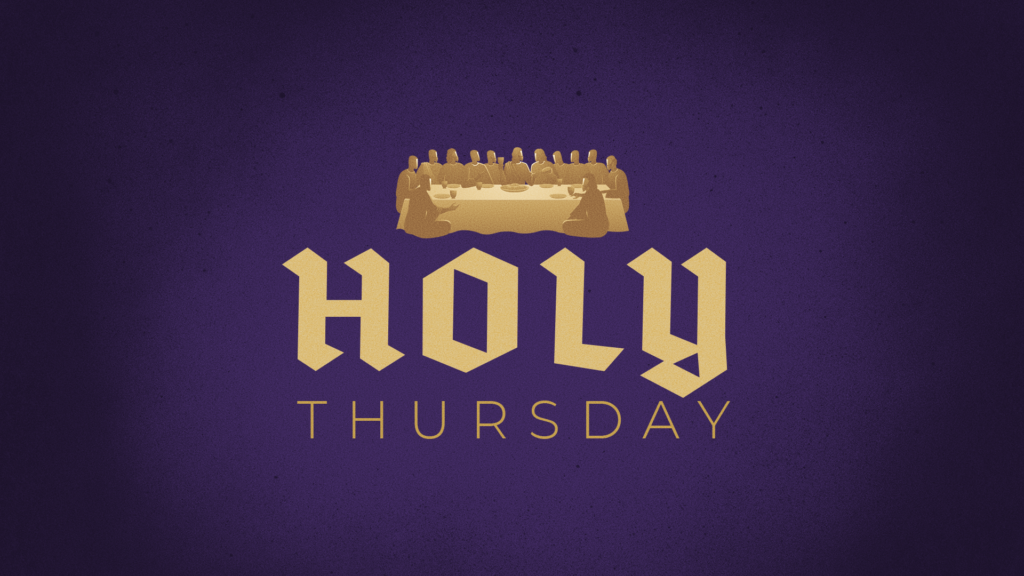 Everyone! Join us for a family friendly experience—kids encouraged—from 4pm-8pm on Holy Thursday, April, 6 in the Fellowship Center.
Remember our Savior's death with a reflective Good Friday worship gathering in the style of Tennebrae. This evening focuses on the profound traumatic sacrifice Jesus endured on our behalf through His crucifixion.
Join us Friday, April 7 at 7pm.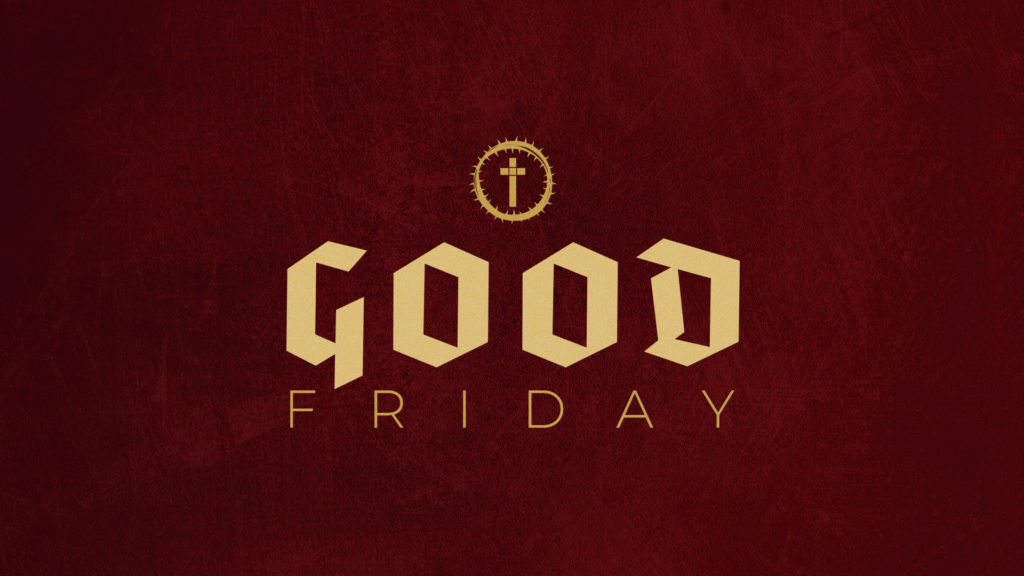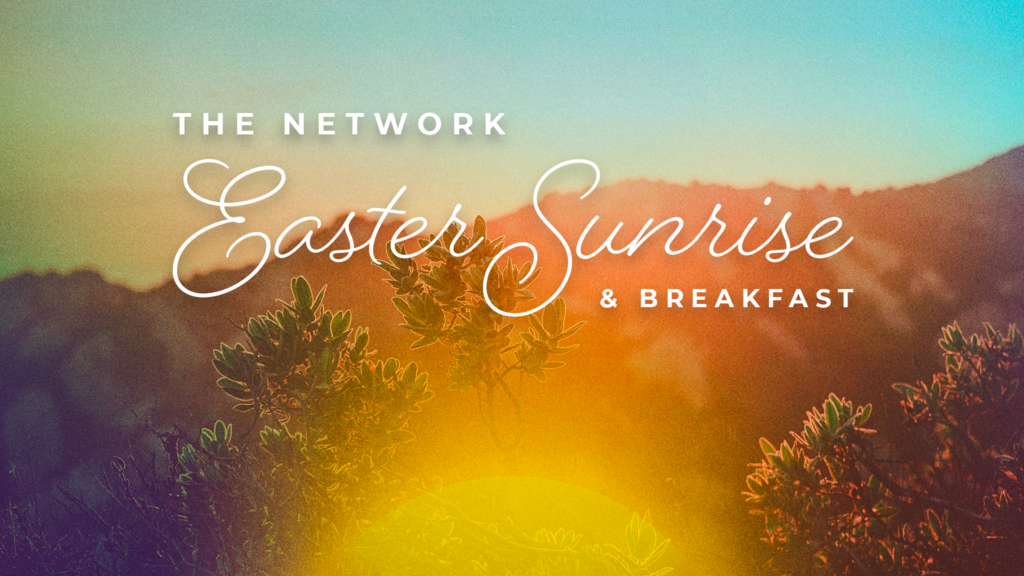 The Network will be hosting a sunrise service for all the Young Adults & High School Seniors on Easter Sunday!
Meet in the PCC parking lot 5am SHARP to carpool to a short morning hike! After the sunrise we will meet head back to PCC for a waffle bar breakfast!
Join us for one of our TWO Easter Gatherings: 9am and 11am on Sunday, April 9.
Easter Child Care: PCCKids Early Childhood (Infants—3yrs old) for both services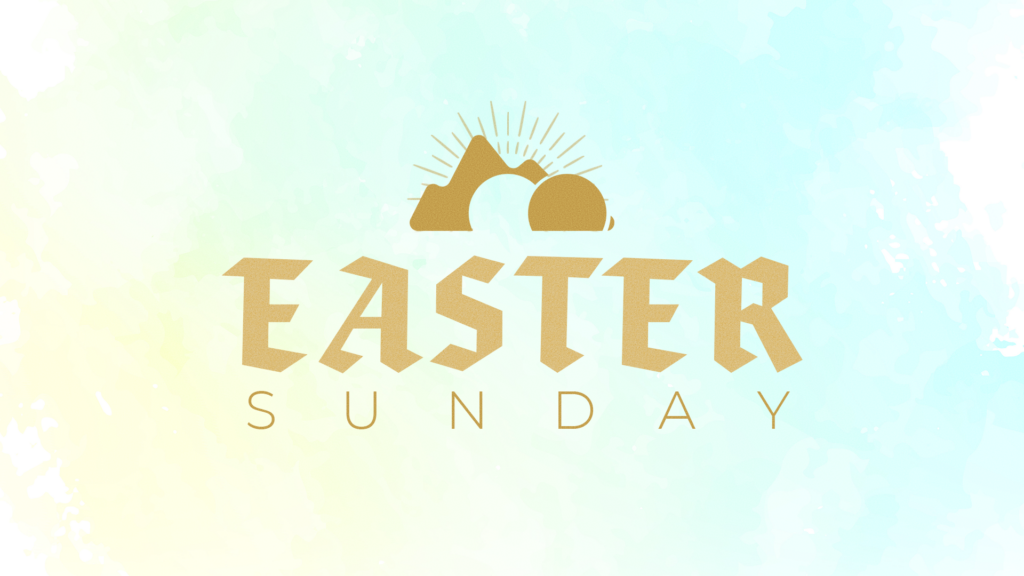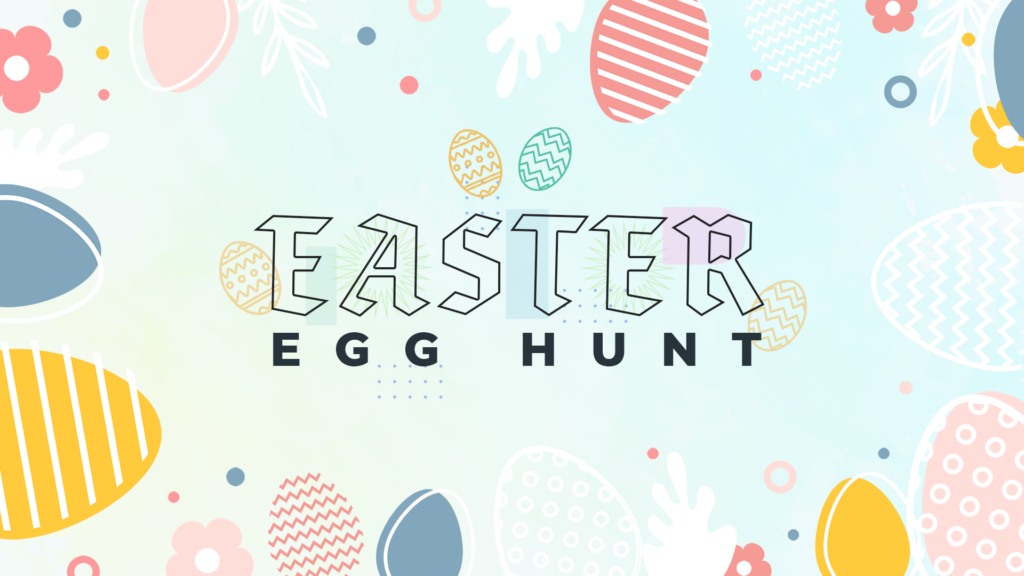 On Sunday, April 9 after the 2nd Easter gathering, we will be having an Easter Egg Hunt on the lawn!
Event is free but please sign-up and let us know you're participating!