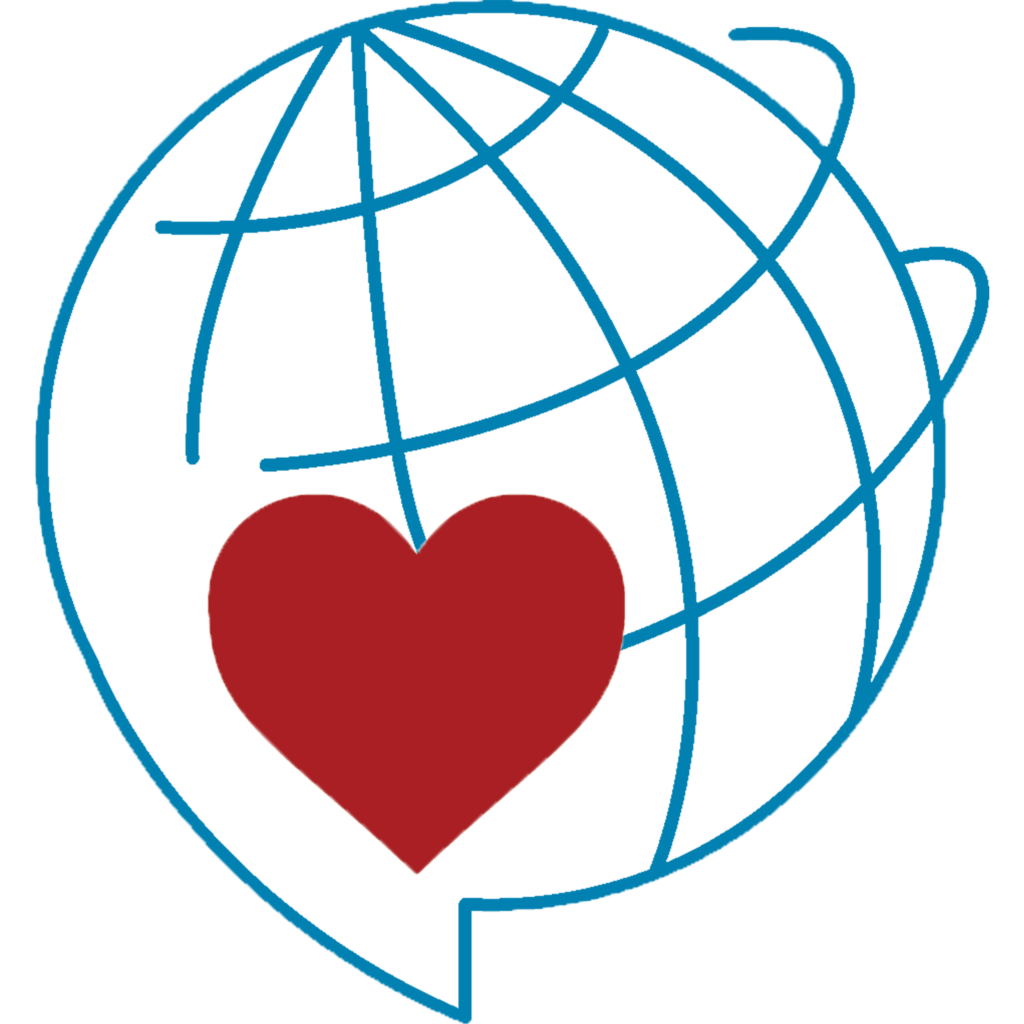 Why God's Heart for the World?
God has an infinite sized heart for this world He made, yet He dwells inside the heart of the most vulnerable person.
What does this offering give?
PCC's unique opportunity to effect eternal change for the marginalized.
How are these projects prayerfully chosen?
Actively making disciples
Loving the most vulnerable
Meeting physical, emotional, and spiritual needs
What is unique about the results?
Immediately sustainable
Long-term duplicatable
Prayerfully consider how you might invest in these excellent returns on November 12, 2023.
Who? Spiritually Vulnerable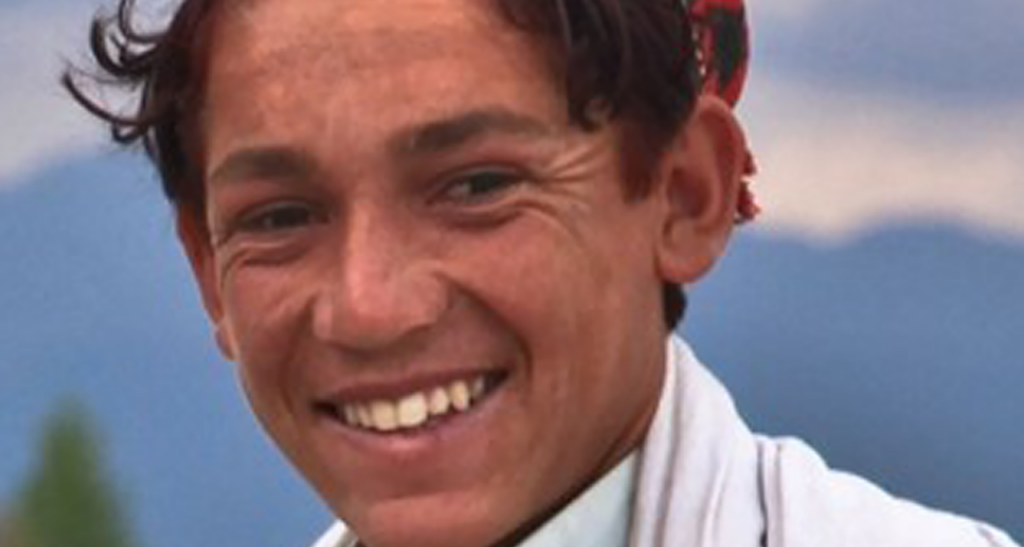 Did you know 2.5 billion people live in places without open access to the gospel?
Considered most unreached because there are very few known believers (sometimes zero), these places experience political and religious persecution.
Activate Global offers kingdom business opportunities, Kingdom business opportunities, identifying Christ-followers who must live in hiding, unable to sustain a living due to persecution. With this offering, they will offer food to believers in a country (not named for security reasons) considered the hardest place in the world to be a Christian.
From those food offerings, families can not only eat healthily but start a small business in the food industry. From those profits they can both support their families and steward time to share their faith, beginning the creation of spontaneously multiplying fellowships of Christ followers.
Who? Emotionally Vulnerable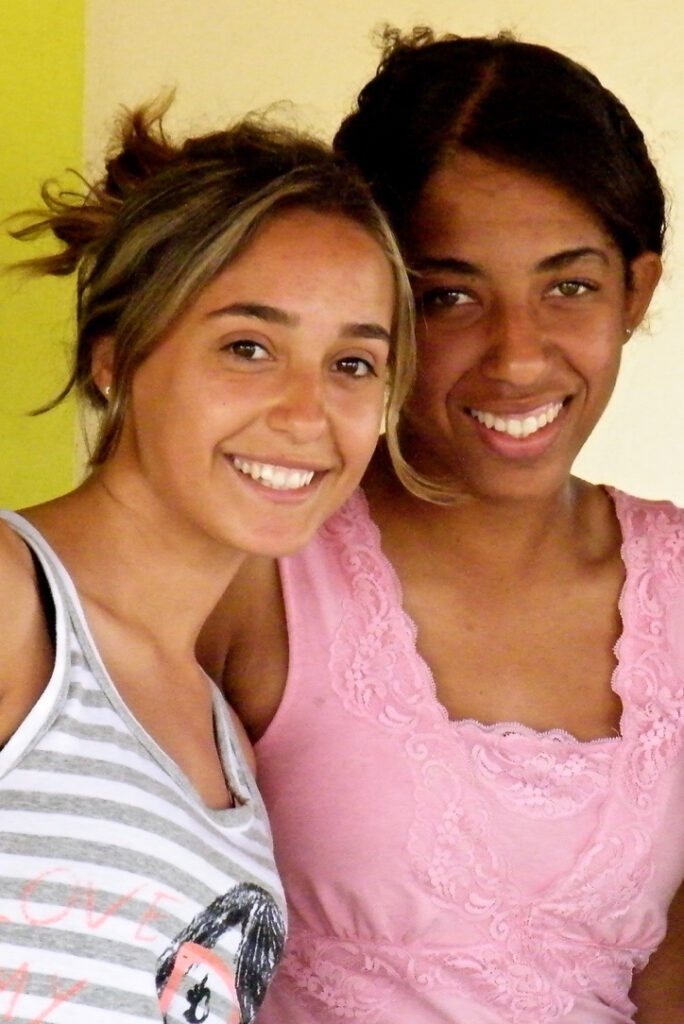 Did you know 150 million children suffer from the loss of one or both parents? While orphanages and family-based centers (ex: foster care) exist globally, when it becomes time to move from dependency into healthy adult living, youth face a crisis. If not personally coached, trained, and helped to succeed in education and jobs, most will soon be in teen pregnancies, drug abuse, incarceration, trafficking, or death.
Previously there has been no turnkey faith-based opportunities for orphan or foster care providers to offer godly preparation. Hope Institute has built powerful training models in places where they could go personally. With this offering, they will create online training available for all providers.
This will measurably reduce the high numbers experiencing disastrous results, empower healthy independent living, and introduce them to Jesus.
Who? Economically Vulnerable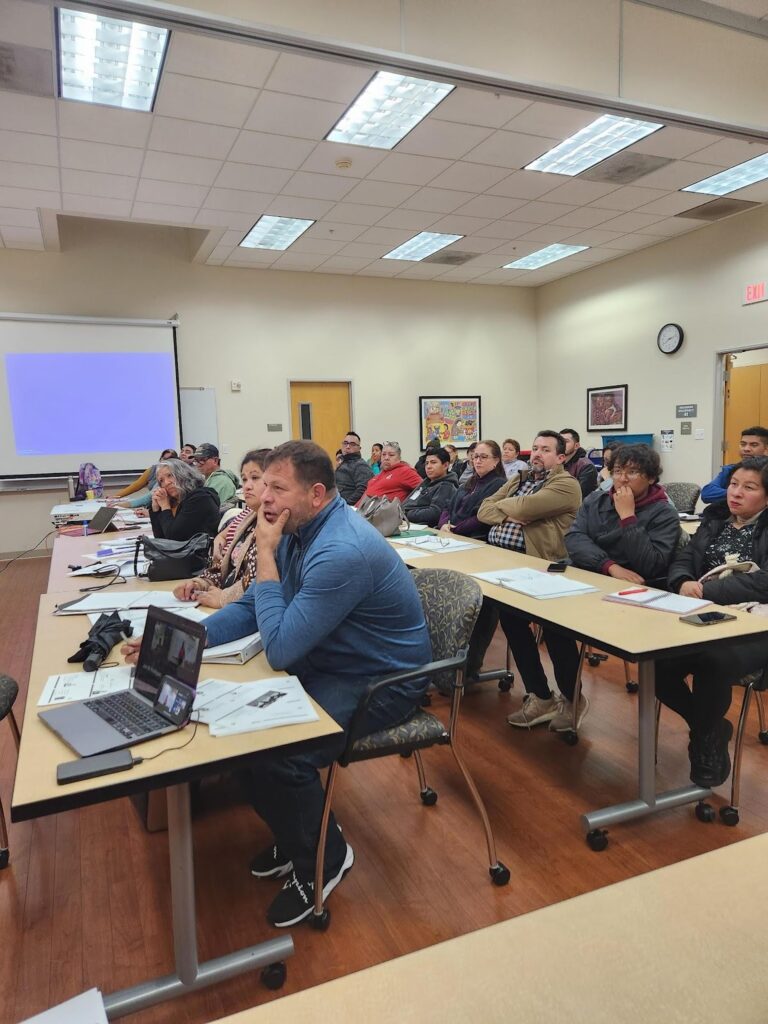 Yesterday's world is disappearing with increasing political pressures, persecution, and natural disasters forcing people from their childhood homes.
Fleeing to unknown places in hope of new beginnings, 105 million people today live in foreign migratory locations.
Built as a land of immigrants, the USA draws many, including extended families, to North Fair Oaks (East Redwood City). Generations United offers faith-based business training. After a very successful pilot program, they now provide east side immigrants legal opportunity to build a financial base and break the cycle of generational poverty.
Parents begin this for their family but are mentored by Christ-following disciples. Their children can be cared for in PCC's summer camp (SACC), with opportunity to discover Jesus. The whole family thrives today, tomorrow, and eternally.