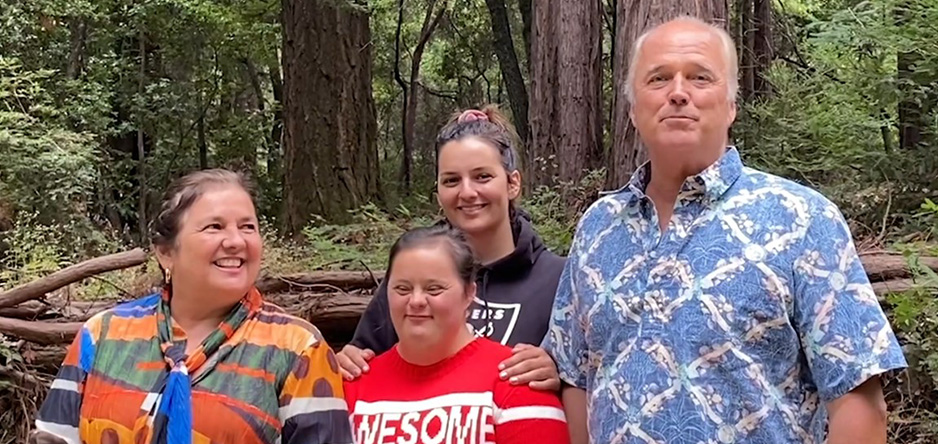 Mitch and Juliette Anderson have lived in Pichilemu, Chile since they were newlyweds. Even though only their youngest, Katrina, still lives at home, their other 4 children are in the area and helping lead various aspects of the ministry. They founded and direct a local Youth with a Mission base that has reached deep into the community through sports—with a focus on swimming and surfing, education, and other discipling ministries. Many young people mature into disciples of Jesus while studying in their schools of evangelism, discipleship, sports, and counseling.
Patty and Lisandro Restrepo have lived with their son Samuel in Mexico for nearly 2 decades, serving vulnerable peoples through Serve Globally. Recently relocated to Leon, Guanajuato, they support a vulnerable community where a church with an integrated approach for sharing the Good News is being planted. They also provide support for MAEM (Ministering to the Abused and Exploited in Mexico) ministry at a national level, as well as advise other emergent holistic ministries in the central area of Mexico.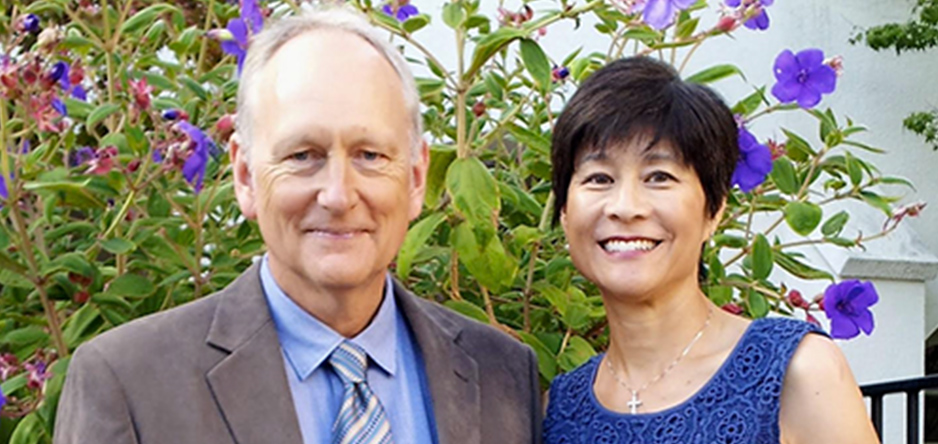 Ken and Adrienne Satterberg focus their time in Lyon, France with some of the most vulnerable populations, especially immigrants from North Africa who may have inadvertently followed traffickers or minors who arrived without family support. Ken is a linguist by training and Adrienne is a nurse, sent by Serve Globally. They use their communication skills and caring hearts to bring hope to the voiceless. Walking alongside pastors and leaders of immigrant churches from countries, such as Iran, is also a place where they focus on disciple-making.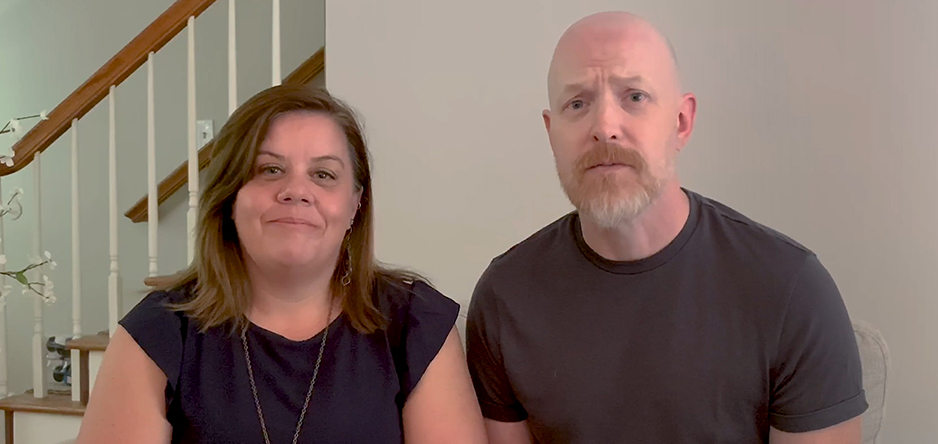 Jon and Suzie are relocating to Kosovo in late fall of 2020. Jon is associate director for OM Arts, a global ministry of OM working at the intersection of art and faith. To better understand how to pray for them as they prepare for a new chapter in a new place, watch this video.