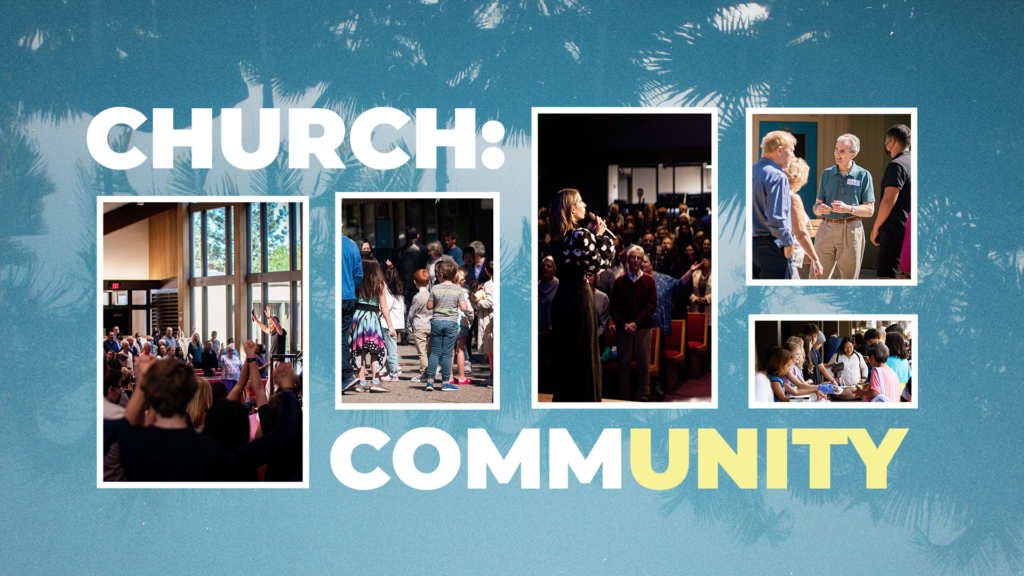 SUMMARY
Our focus for our message series this summer, Church: Community is on what it means to be the church of Jesus Christ. The first few messages are focused on the basics – being a praying, forgiving, healing, and witnessing community. These are basic ways we display how we are different to the world around us. If these behaviors are not evident in our lives, we miss the opportunity to witness of the ability of Jesus to transform us.
The next part is focused on various aspects of the church.
Finally, we will focus on worship. How we worship is vital in our growth and walk as Christ followers.
DATES & TOPICS
June 18
Upon This Rock
June 25
God's Family
July 2
Focus and Priorities
July 9
A Praying Community
July 16
A Forgiven/Forgiving Community
July 23
Tim Zimmerman & The King's Brass
July 30
A Witnessing Community
August 6
A Witnessing Community
August 13
A Healing Community
August 20
A Seeking Community
August 27
A Worshiping Community
September 3
A Worshiping Community