Events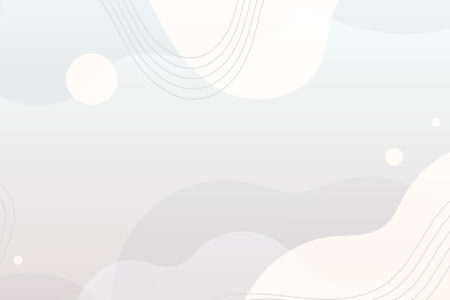 Middle Schoolers (5th – 8th grades) meet every Sunday morning in the Center Gym and Bayview Room for large group and then time in small groups.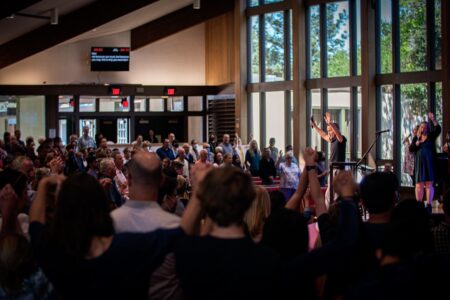 Join us in an intergenerational worship gathering at 10:30am.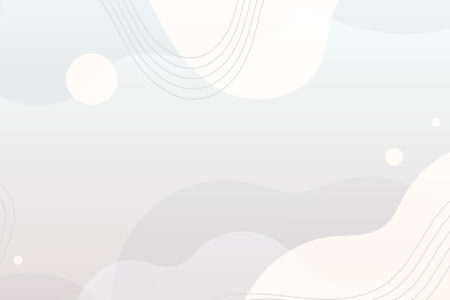 High School students meet Sunday evenings from 5pm – 6:30pm in the Center Gym & Bayview. Dinner is provided every week!